An Evening of Cheer Cast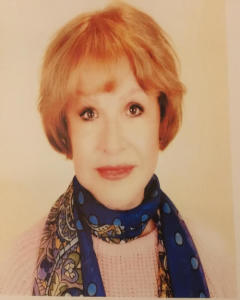 Nancy Haywood Semcken
(Storyteller)
Nancy is a veteran singer, dancer, and actress. Among her credits as a principal performer are: 7 Broadway shows, several off-Broadway shows, many summer stock productions, several TV variety shows, 7 TV commercials, voiceovers, many industrial shows, a feature length film, and a Grammy-nominated CD. She also co-starred with Donald O'Connor in Las Vegas and Lake Tahoe, where, in the show, she performed the first vocal impersonation of Barbra Streisand. Nancy also opened for Mr. O'Connor at Foxwoods and New Jersey Performing Arts Center. She studied in New York City at the William Esper Studios. She now performs in MA with local Community theaters. It is a great pleasure to be working with The Cannon Theatre this holiday season, bringing cheer through personifying wonderful holiday stories.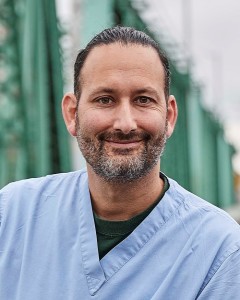 Jeff Geller
(Storyteller, Author)
Jeff is a family physician who specializes in the treatment of loneliness and is recognized as a founder of the modern group medical visit movement. He writes children's holiday stories which are inclusive, egalitarian, and serve to highlight compassion among diverse characters. These stories help fill the void of minority faces in holiday literature. Prior to his work in The Cannon Theatre he played a drumming pumpkin in the second-grade play, and was cast as a wolf in his fourth-grade teacher's interpretation of Stravinsky's The Firebird. Dr. Geller is currently starring in the TV series 'Hola Geller' which is airing frequently on Lawrence Community Access Television. This program also bridges communities as do his stories Hershel the Jewish Reindeer and Harold the Reluctant Christmas Tree. All proceeds of his work go to support local charities and are available wherever fine books are sold.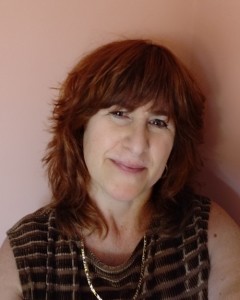 Carolyn Mitchell
(Storyteller)
Carolyn is excited to return to The Cannon Theatre, this time as a storyteller in the virtual production of An Evening of Cheer, and previously as Barbara in The Audition, and Mrs. Fitzgerald in Cheaper by the Dozen. She is delighted to be taking direction from the talented and spirited Sally Reid. Pre-Covid, she could be seen performing with Off Brand Improv Comedy Troupe (we'll be back) and just last year she gave a riveting performance as Anna Greenleaf in "Bolton's Road to Revolution". Performing for friends, families and children is one of her many passions. Who can forget the humor and wit she brought to her roles as the Widow Toad (Thumbelina) and Attorney General Flounce (The King's New Clothes) with the River's Edge Players who also produced her one act play, Table for Three as part of their Pop-Up Play Festival. When not on stage she continues to work tirelessly as a family lawyer and mediator. She would like to thank her husband, Paul, and her sons, Sam and Max.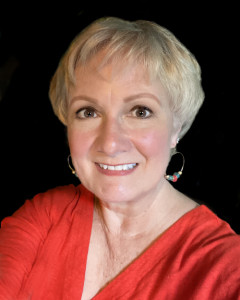 Martha Brooks
(Storyteller)
Martha is thrilled to be appearing in her fourth production at The Cannon Theatre, her second virtually (Mildred Bagshot Murdered to Death, the wicked stepmother The Slipper and the Rose and Mrs. Robertson Why Cupid Came to Earl's Court). Other favorite roles from her 28 year community theatre career include: Iiona in She Loves Me (Calliope Productions), Sister Mary Robert in Nunsense (Harvard Community Theatre), May in Cat On A Hot Tin Roof (Groton Littleton theatre), and the evil stepmother in Cinderella (Stage Door Productions), a role particularly close to her heart! Martha has just retired after 25 frenetic years of teaching Digital Arts and directing the Theatre Arts program at The Bromfield School in Harvard, MA., and is presently throwing herself, heart and soul into her portrait art and Interior design business, Martha Brooks Design in Bolton, MA where she shares her life with her sweetie, Richard, and her two fur babies, Watson and Sean.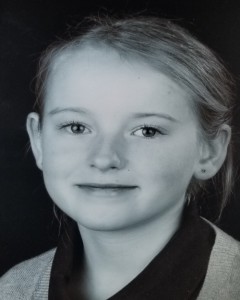 Audrey McMahon
(Storyteller)
After seeing her dad and brother together in Cheaper by the Dozen at The Cannon Theatre, Audrey just had to get in on the act too! She made her stage debut as Erica, in Matilda the Musical in early 2020, and was very excited to be part of such a wonderful production of one of her favorite Roald Dahl books. Audrey is itching to get back on stage, but in the meantime, she would like to thank Sally Reid for this wonderful opportunity. She lives in Littleton with her mom and dad, brother Jude, and twin sister Ella.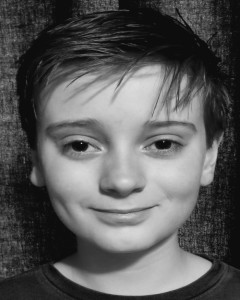 Jude McMahon
(Storyteller)
Jude's first performance was as Jackie Gilbreth in the 2019 season Cannon Theatre production of Cheaper by the Dozen. He then performed in a musical revue at Theatre III in Acton. In this most recent Cannon season he was cast as Grandpa Joe in Willy Wonka the Musical, which was sadly postponed due to the Covid-19 pandemic. He is very excited to get another opportunity to perform. He lives in Littleton with his mom, dad, and sisters Audrey and Ella.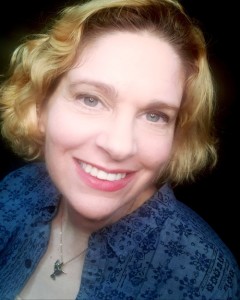 Meredith Lisa Jones
(Storyteller)
Meredith is an actor, director, and voice actor who has performed and directed at numerous community theaters across eastern and central Massachusetts. As a voice actor, she has recently lent her vocal talents to audio dramas, radio plays, animated shorts and series, and video games and is currently directing and producing an original audio drama that she wrote for young adults, addressing the epidemic of depression in young people. When not on stage or in the booth, you can find her playing Dungeons & Dragons (nerd alert!) and hanging out with her many animals, including dogs, cats, ducks and goats, at her home in Bolton, Massachusetts. She is overjoyed to be celebrating the season with Cannon once more!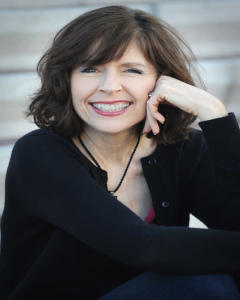 Stefanie Cloutier
(Storyteller)
Stefanie is a stage performer who loved reading stories to her children when they were growing up. An advocate of live theater, she is delighted to join The Cannon Theatre in bringing cheer to people, and raising some money to help them stay afloat until we can all be in the theater again.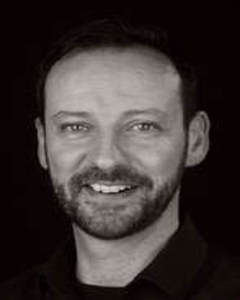 Jerry McMahon
(Emcee)
Originally from the UK, Jerry began performing in local theater two years ago, when his wife Jen dared him to audition for a stage adaptation of the BBC comedy Blackadder (a childhood favorite), at The Cannon Theatre. He then appeared with his son Jude in Cheaper by the Dozen, also at The Cannon Theatre, followed by Neil Simon's California Suite at Theater III in Acton. After playing Harry Wormwood in Matilda the Musical earlier this year (alongside his daughter Audrey), Jerry joined the Cannon Theatre board of Directors. Jerry lives in Littleton with his wife and three children.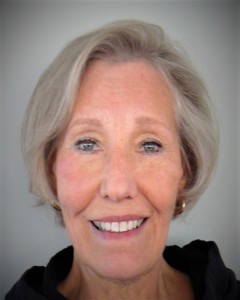 Linda Valentine
(Storyteller)
Linda's first foray into theater was in 1973 when she joined the board of Theater West in CT, and has had a part of The Cannon Theatre since its inception in 2010. But until recently, her theater experience has always been behind the scenes serving on its board. This production marks her third time as an actor, and is grateful for the opportunity to disprove the theory that you can't teach an old dog new tricks!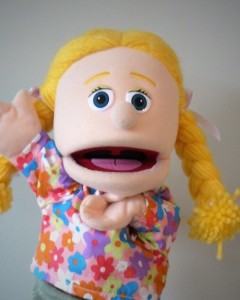 Cecelia
(Storyteller)
Born in Indiana, Cecelia moved here in 2016. Her stage debut was in May 2018, and she has been entertaining children at libraries and in classrooms from Nevada to Massachusetts ever since. She is thrilled to be a part of The Cannon Theatre holiday show.