About
MAIN STREET PARK - A Musical Stage Play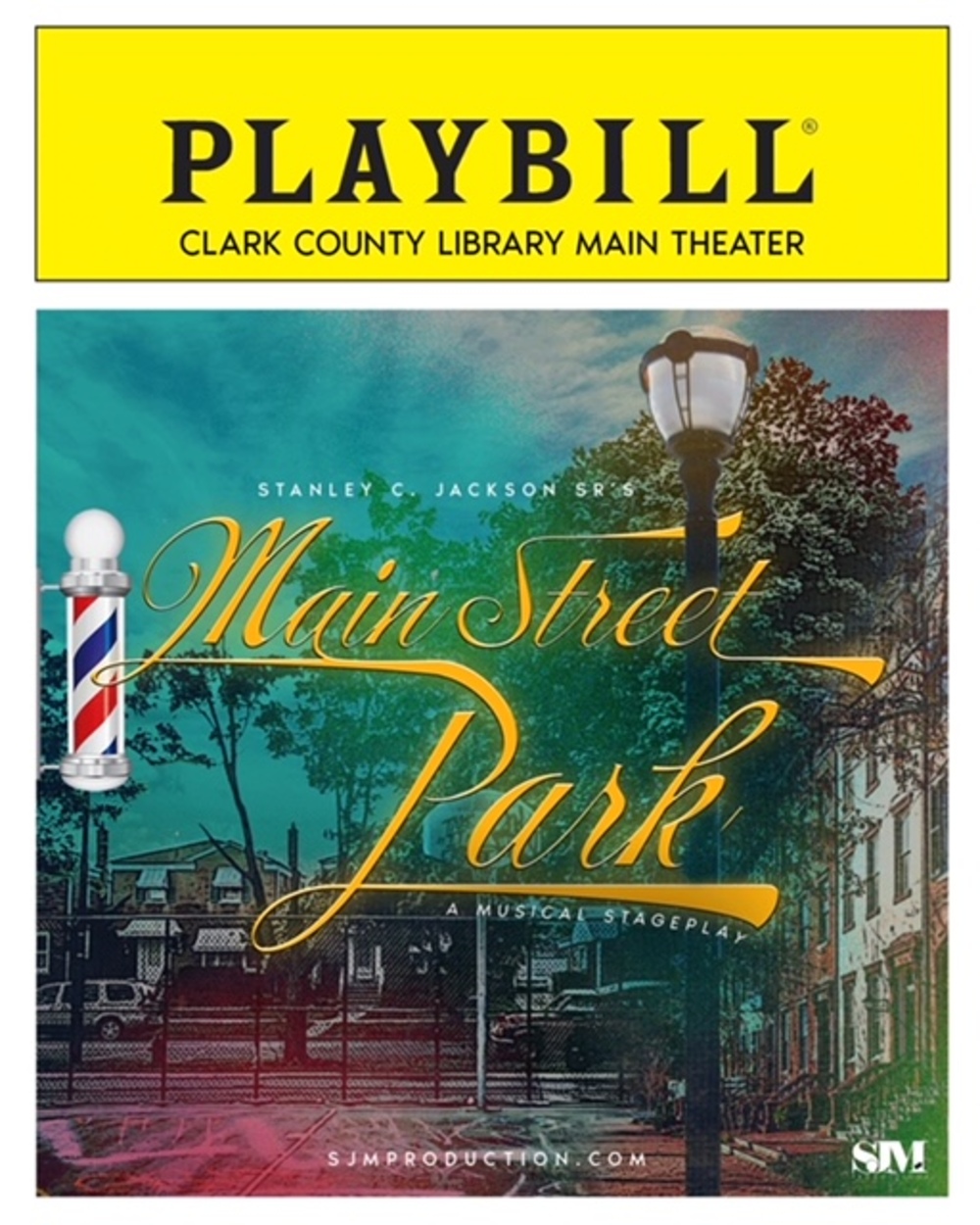 Be it a breakaway moment just to collect your thoughts, hanging out with your crew, or getting some words of wisdom and encouragement from members of the village, it all goes down in "Main Street Park".
It is the heartbeat of this urban neighborhood, but the city fails to see its value and plan to replace it new condos and retail stores.
See how this community handles the day-to-day challenges of trying to live their best lives singing and dancing their way through "Main Street Park".
Award Winning Playwright, Stanley C Jackson SR is back with the Hottest New Musical of the season. Experience the Excitement, the Passion, and the Rhythm of the most magical spot in the neighborhood, "Main Street Park"!
SJM PRODUCTIONS
SJM Productions is a Stage Play and Musical Production Company that produces the works of National Award Winning Playwright and songwriter, Stanley C. Jackson SR. Each Production is written and directed by Jackson and features his original music and gut wrenching humor. Scripts are written to encourage, inspire, and motivate its audience by allowing them to literally see themselves, their friends and family onstage as characters in life-changing productions and musicals: where life, love and faith always have the starring roles. Visit https://www.sjmproduction.com for more information.