About
Elf Jr.
Based on the beloved holiday film, this hilarious fish-out-of-water comedy follows Buddy the Elf in his quest to find his true identity. Elf JR. features songs by Tony Award-nominees, Matthew Sklar and Chad Beguelin, with a book by Tony Award-winners, Thomas Meehan and Bob Martin.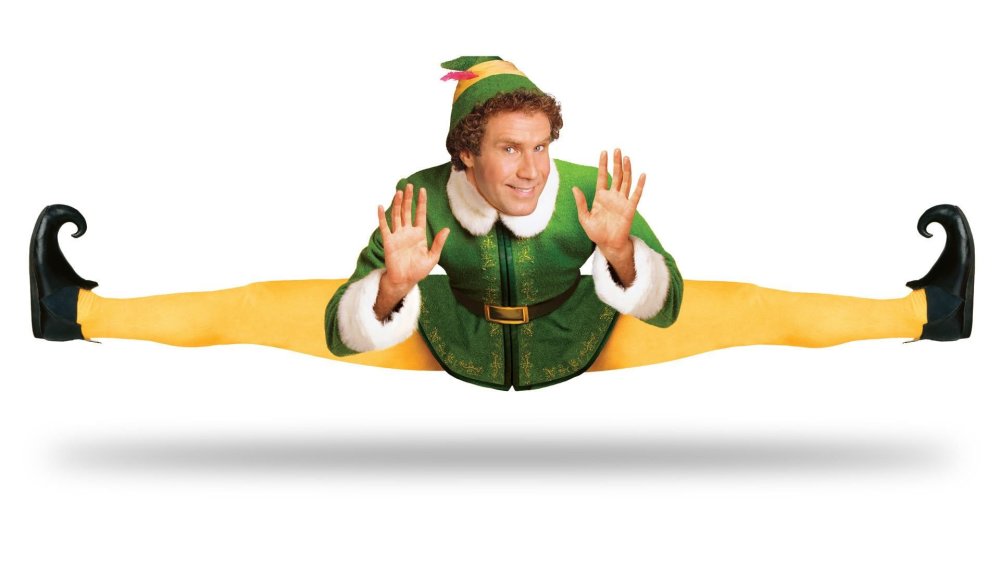 Buddy, a young orphan, mistakenly crawls into Santa's bag of gifts and is transported to the North Pole. The would-be elf is raised, unaware that he is actually a human, until his enormous size and poor toy-making abilities cause him to face the truth. With Santa's permission, Buddy embarks on a journey to New York City to find his birth father and discover his true identity. Faced with the harsh reality that his father is on the naughty list and that his half-brother doesn't even believe in Santa, Buddy is determined to win over his new family and help New York remember the true meaning of Christmas.
Shooting Starz Productions
Shooting Starz Productions is a Christian company. We encourage growth in confidence and self-esteem in a humble way. We pray during each rehearsal and performance. We believe that Jesus has given each actor the talents they exhibit. We welcome families of all belief types to participate in our programs. Encouragement used during rehearsals may come from Bible verses from the Old or New Testament or the fruits of the Holy Spirit.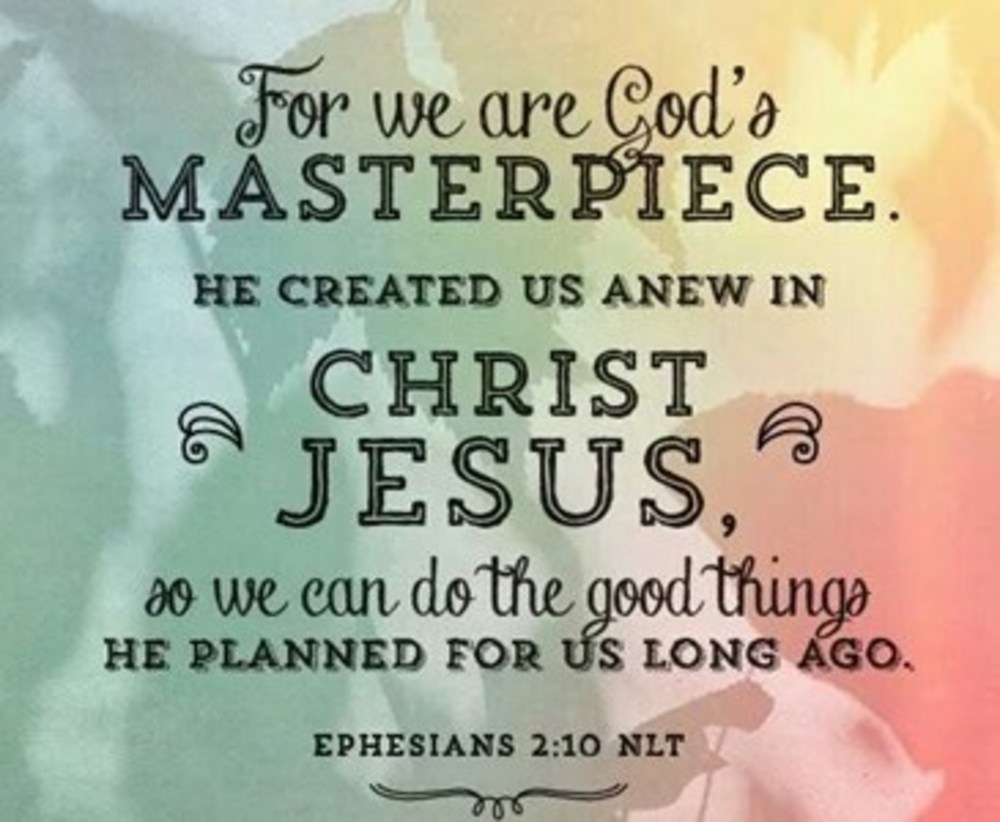 There are no ensembles or choruses in our shows! Shooting Starz has small cast sizes where every actor is noticed! All cast members have a speaking role and/or singing solo and perform in multiple musical numbers and/or scenes. All actors are stars with Shooting Starz!
We believe that children of all abilities and talents should have the opportunity to participate in a production. Our productions are based on a first come, first serve registration, not an audition. Our dance moves, costumes, content of the musicals, etc. is family friendly.
Our musicals are suited for beginners and experienced actors alike! The growth that takes place from start to finish is absolutely amazing! For registration information on our next production, Annie Jr. visit our website www.SSPtheatre.org