About
Footloose
When Ren and his mother move from Chicago to a small farming town, he is prepared for the inevitable adjustment period at his new high school. But he's not prepared for the rigorous local edicts, including a ban on dancing instituted by the local preacher, who is determined to exercise control over the town's youth. When the reverend's rebellious daughter sets her sights on Ren, her roughneck boyfriend tries to sabotage Ren's reputation, with many of the locals eager to believe the worst about the new kid. The heartfelt story that emerges pins a father longing for the son he lost against a young man aching for the father who walked out on him.
To the rockin' rhythm of its Oscar and Tony-nominated Top 40 score, augmented with dynamic new songs, Footloose celebrates the wisdom of listening to young people while guiding them with a warm heart and open mind.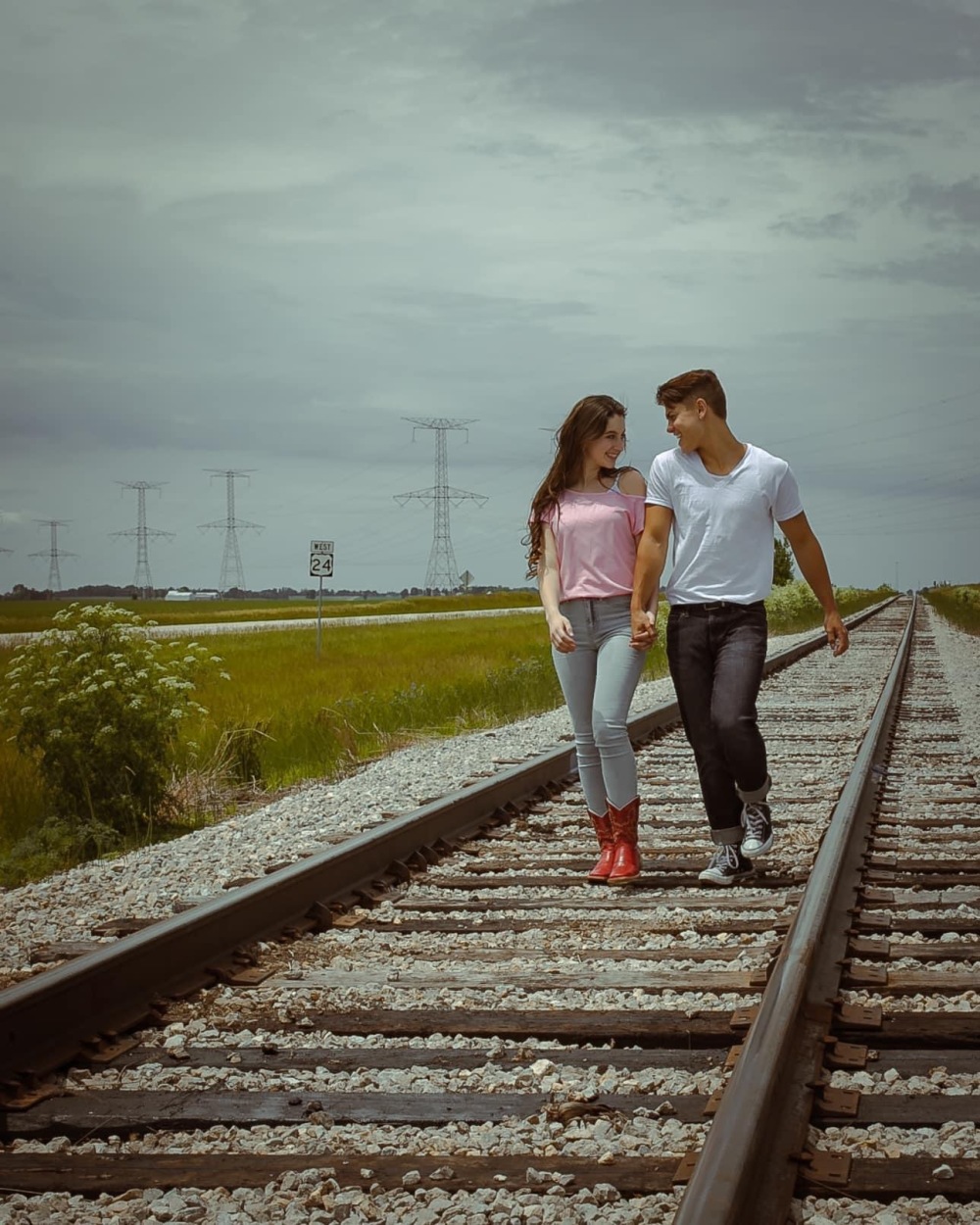 FOOTLOOSE - PRODUCTION AND AUDIENCE INFORMATION
FOOTLOOSE PRODUCTION INFORMATION:
Runtime:
The show runs around 2 hours including one fifteen minute intermission. Location: Three Sisters Park (17189 IL-29 Chillicothe IL 61523)
Directions:
Once you have arrived at Three Sisters Park, drive straight and turn left onto the gravel road before you get to the park's main gates. That gravel will lead you to the park and the performance area. If you have gotten to the red barn, you have gone too far. Please watch for our grounds crew and allow them to assist with any parking and accessibility needs.
AUDIENCE INFORMATION FOR ATTENDING A SHOW:
- The theatre space opens at 6:45 PM for non VIP Seating. To inquire about VIP Seating Contact Bryan Blanks at [email protected]
- There will be no early seating or setting up your space until the park opens at 6:45 PM for General Admission Tickets.
- All Pre-sale orders will check-in by giving their first or last name on the ticket order. There are no printed Tickets.
- Tickets will also be available at the door using credit, cash, or check for $20 per ticket.
- There will be signs directing where things are and grounds crew members every night of the show for assistance for parking.
- There is accessible parking and a drop-off area. There are three reserved parking spots, and the grounds crew is there to help guide drop off.
- There is going to be someone with a medical background each night for the audience with first aid if a patron needs assistance or in case of emergency.
- Concessions are open at 6:45 PM throughout the show and up until the end of intermission. They will have water, soda, beer, wine, and snacks. All of these items are available for purchase with cash or using the ATM on site. (Must be 21 to purchase alcoholic beverages)
- Please dress and prepare for a night at the park. Walkways and sitting areas are gravel or grass, so be mindful of that.
- Be sure to bring lawn chairs and blankets to sit on. Also, bring whatever things you need for an enjoyable evening watching a show in the park. These items can include cooling supplies, bug spray, sunscreens, blankets to sit on, and/or lawn chairs.
- A bathroom trailer is available and an accessible porta potty as well. - No outside food or drink except water is permitted.
- The box office will open at 6:45 PM and will be located right upon entrance and open until the show begins.