A Rock Sails By Cast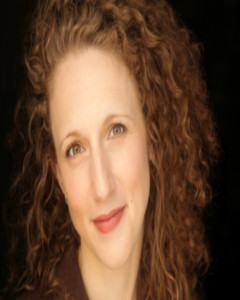 Cassandra Bissell
(Player 1)
Cassandra has performed with Peninsula Players in 18 productions since 2003. Wisconsin credits: Milwaukee Chamber Theatre, Milwaukee Repertory, Renaissance Theaterworks, and Next Act. Chicago credits: Chicago Shakespeare, Court Theatre, First Folio, Next Theatre (RIP), Northlight, Rivendell Theatre Ensemble, Shakespeare Project of Chicago, and Steppenwolf. Other theatres: Actors' Theatre of Louisville, Arizona Theatre Co., Cleveland Play House, Company of Fools (Sun Valley, ID), freeFall Theatre (St. Petersburg, FL), Great Lakes Theater (Cleveland, OH), Idaho Shakespeare Festival, Indiana Repertory, Northern Stage (White River Junction, VT) People's Light (Malvern, PA), and the Utah Shakespeare Festival.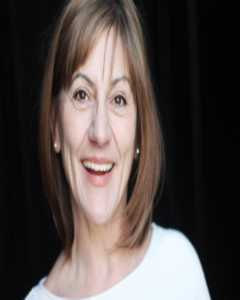 Janet Ulrich Brooks
(Dr. Lynn Cummings)
Janet is a Chicago based actor and teaching artist. As a Company Member of TimeLine Theatre, she has performed in over 15 productions including the role of Maria Callas in Master Class (Joseph Jefferson Award - Performer in a Principal Role). She has worked with Goodman Theatre, Steppenwolf, Victory Gardens, Lookingglass, Northlight, Theatre at the Center, Drury Lane, and regionally with Woolly Mammoth in DC, Milwaukee Rep, Kennedy Center, and Theatre Squared in Fayetteville, AR. Janet spent her early years singing & dancing in Branson, MO and Kansas City. Films include: Divergent, Conviction, One Small Hitch, Fools T.V. includes: Work In Progress (Showtime) Fargo (FX), Sense8 (Netflix), Proven Innocent (FoxTV), Boss (STARZ). Janet was the first recipient of the Ed See Outstanding Theatre Alumnus Award from University of Central Missouri, and holds an MFA in Acting from Western IL University.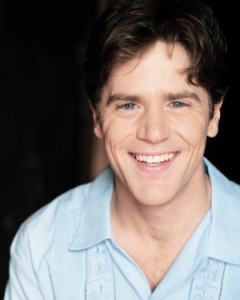 Jason
(Neil Brookshire)
Neil's previous work with Peninsula Players includes Romance in D, A Trick of the Light, A Murder is Announced, Silent Sky, Miss Holmes and The 39 Steps. A Wyoming native, Neil earned a BA from Boise State University and an MFA in Acting from Northern Illinois University. Other theater credits: Great Lakes Theater, Company of Fools, Boise Contemporary Theater, Idaho Dance Theatre, Opera Idaho, Seattle Novyi Theatre, People's Light, Cadence Theatre Company, Lake Tahoe Shakespeare Festival, Door Shakespeare, Renaissance Theaterworks, and 10 seasons with the Idaho Shakespeare Festival. His screen work includes the features "The Pact" and "Coming Up for Air." Neil also writes and produces short films and audio plays.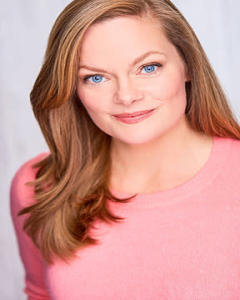 Olive
(Erica Elam)
Erica Elam is thrilled to work with Peninsula Players Theatre again where she has previously performed in Kodachrome, Born Yesterday, Rumors, Comic Potential, Panic, The Hollow, The Full Monty, The Tin Woman, And Then There Were None, Almost Maine, Miss Holmes, The 39 Steps, and The Actuary. Erica also improvises all over the world with the critically-acclaimed improv groups, The Improvised Shakespeare Company and Baby Wants Candy. She has performed at world-renowned theaters including The Kennedy Center, The Goodman, Chicago Shakespeare, Steppenwolf, and The Second City. She recently earned her Masters in Applied Positive Psychology at The University of Pennsylvania and served as Associate Director of the 109th Second City Mainstage show.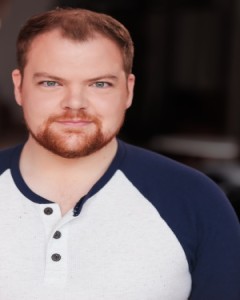 Dan Klarer
(Player 2)
Dan has been seen on and off Door County stages since 2006. Dan is an actor, fight director, stage manager, costume designer, and calls beautiful Door County home. He has worked across America and internationally in the UK. Dan received his master's degree from the Royal Conservatoire of Scotland in Glasgow and has a BA from UW Stevens Point. Recent theater credits include: First Folio, Artists' Ensemble, Third Avenue Playworks, Door Shakespeare, Peninsula Players, Northern Sky Theatre, Theatre at the Center, Children's Theatre Madison, Go Fish Productions, Chicago Kids Company, and the Goodman Theatre.