Dying to Party Creative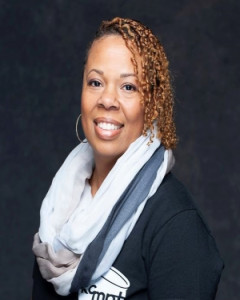 Director
Melonnie Walker
Melonnie Walker is a theatre historian, educator, and alum of UMKC's Master of Arts program in Theatre History.  She is the Director of Education and Community Outreach for KC Melting Pot Theatre and has served as the resident production dramaturg for  four seasons. She is an advisory board member of the August Wilson Society and Regional VP for the Literary Managers and Dramaturgs of the Americas. Melonnie is grateful for her family at home and her theatre family here at KCMPT. She is inspired to do the work that preserves and uplifts black theatre history for future generations.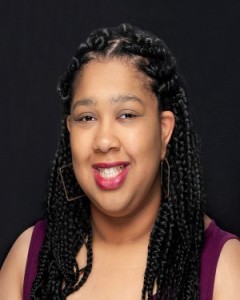 Stage Manager
Ebonee Grace
Ebonee was born and raised in KCMO and earned her BA in Theatre from University of Arkansas at Pine Bluff. She has appeared in Secrets & Lies (KCMPT), Pass Over (OCTA), 2121 (KCMPT), and the stage readings of Pass Over, Flo, and The Journey (WCA). When not performing, Ebonee works on crew for shows with her last being the Stage Manager for The Real Barbee UnMasked (Just A Blessings Enterprise). She works as the Administrative Assistant for KCMPT and Just Off Broadway Theatre which she's held since 2017. ebonee.carrd.co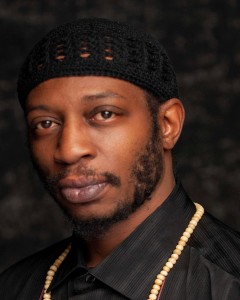 Assistant Stage Manager
Desmond "3-3-7" Jones
Desmond "3-3-7" Jones, Co-Founder of The Recipe Poetry Guild, known for his thunderous poetry performance, has been performing for 20 plus years. 3-3-7 holds The American Jazz Museums "Jazz Poetry Jamz" all time winning record for 2 consecutive seasons. 3-3-7 has also graced the stages of many local theaters with roles in Two Trains Running, A Raisin In The Sun, The Piano Lesson, Jitney, and a host of other stage plays. 3-3-7 along with his partner in rhyme Theodore "Priest" Hughes have been teaching creative writing classes throughout the KCPSD as well as surrounding school districts and the United States for over 15 years.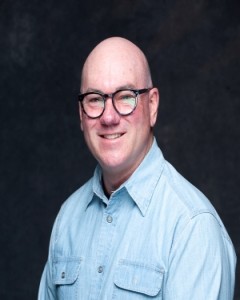 Scenographer
Doug Schroeder
Doug Schroeder is a Kansas native. Dying to Party is his seventh design for KCMPT. Schroeder received a B.F.A. in technical theater from Emporia State University. In addition to working as the technical director for KCMPT, Doug also is the production manager for the Kansas City Women's Chorus. He would like to thank his partner Chris Palmer for his assistance with set construction and Linda, Harvey, Nicole, and Lewis for the opportunity to work on this new play.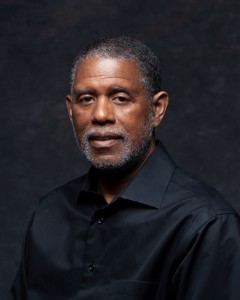 Sound Designer
Dennis Jackson