About
Beauty and the Beast Jr.
Disney's Beauty and the Beast JR. is a fantastic adaptation of the story of transformation and tolerance. Disney's Beauty and the Beast JR. features some of the most popular songs ever written by Alan Menken and the late Howard Ashman, along with new songs by Mr. Menken and Tim Rice.
The classic story tells of Belle, a young woman in a provincial town, and the Beast, who is really a young prince trapped under the spell of an enchantress. If the Beast can learn to love and be loved, the curse will end and he will be transformed to his former self. But time is running out. If the Beast does not learn his lesson soon, he and his household will be doomed for all eternity.
Disney's Beauty and the Beast JR. is presented through special arrangement with Music Theatre International (MTI). All authorized performance materials are also supplied by MTI. www.mtishows.com.
Ovation Performing Arts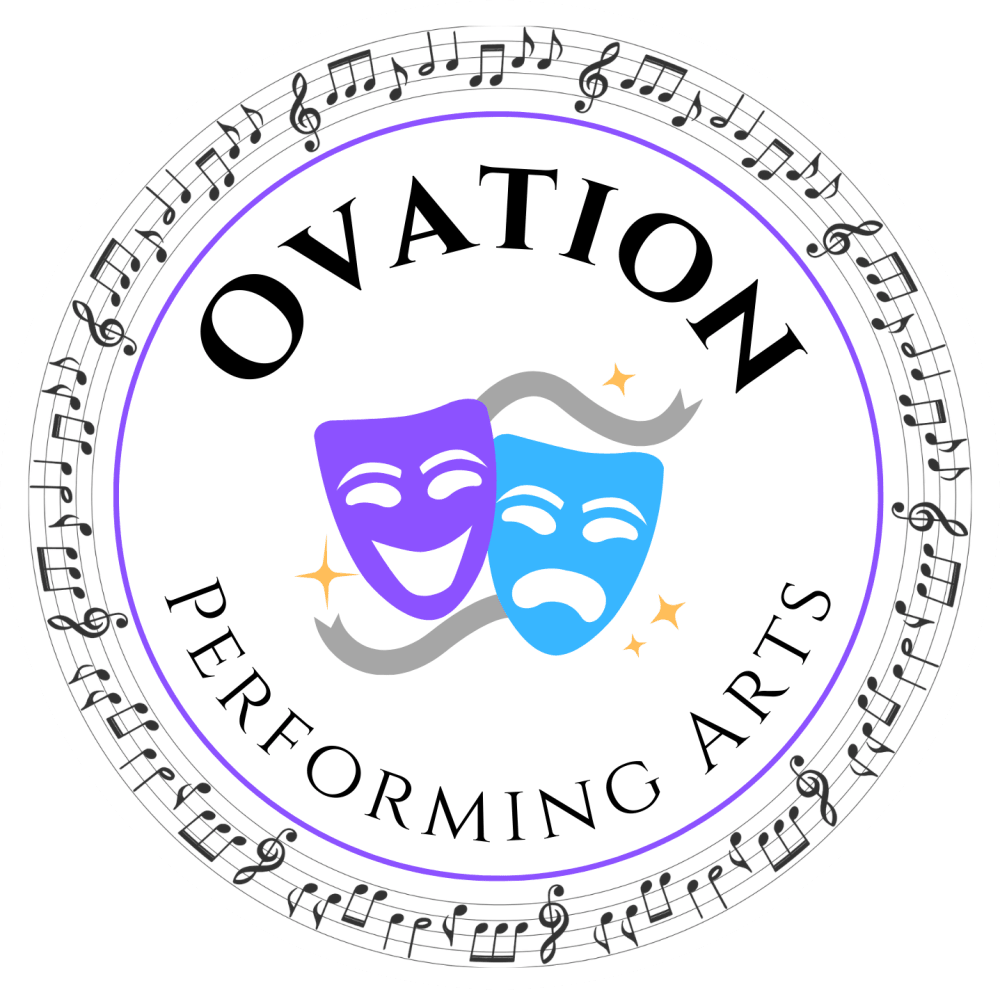 Ovation Performing Arts is dedicated to providing excellent performing arts education though individual attention and smaller cast sizes in Downtown Plymouth, Michigan. Ovation Performing Arts was founded by Director Noelle Jacquez to provide students with a place to gain professional level experience in a safe, encouraging environment. Ovation Performing Arts is a part of the Eden Arts Cooperative at the Plymouth Arts & Recreation Complex. Please visit www.PlymouthMusicLessons.com for more information.