About
Uptown Scrooge
Experience Dickens' classic holiday tale like never before in this immersive walking tour performance of A Christmas Carol.

Uptown Scrooge is a theatrical performance spectacle that utilizes innovative storytelling, improvisation, music, and audience interaction to share the story of Charles Dickens' The Christmas Carol. Guided through the streets and shops of historic Uptown Westerville by the Ghosts of Christmas Past, Present and Future, audience members go on Scrooge's journey, experiencing the magic and wonder of his holiday adventure first-hand. A unique holiday experience for the whole family.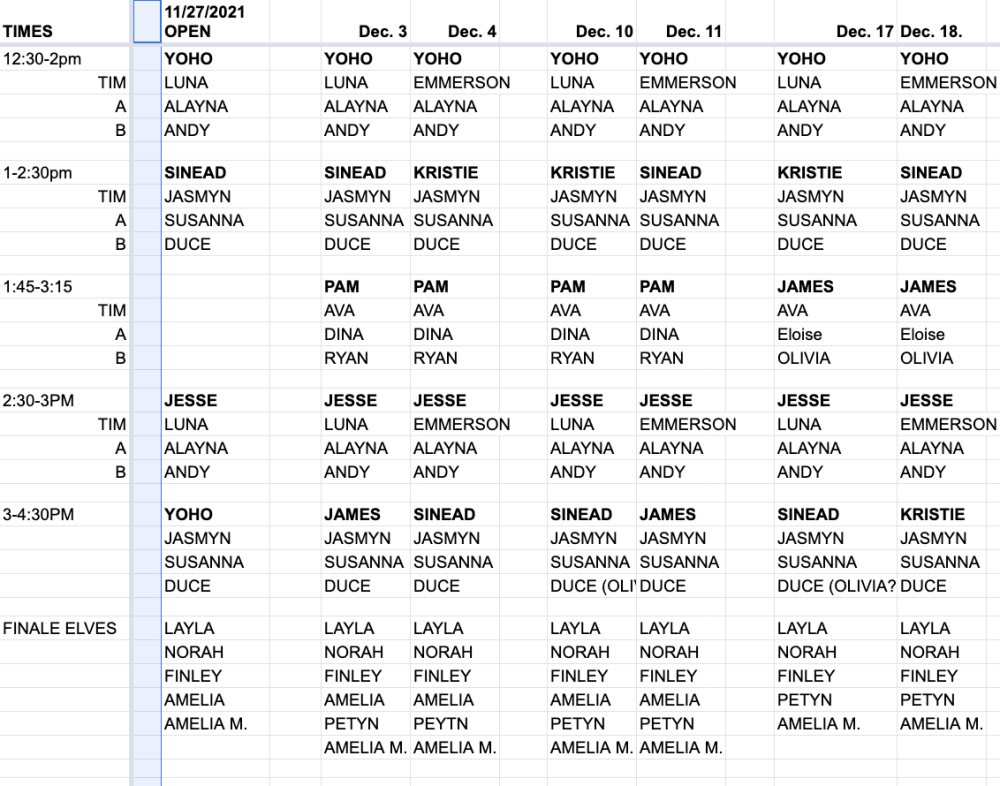 Good Medicine Productions
Good Medicine is a theater company with a mission to bring transformational joy to humans of all ages. Primarily, GMP is a health care theater company as their year-round signature program brings comedic performers bedside to nursing homes and pediatric patients. The comedic performers use physical comedy, improvisation, music, the circus arts and more to help relieve anxiety, isolation and sadness often found in the medical environment. GMP's tagline is "Find Your Joy." But it's not so much that the performers bring the joy, but act as a catalyst for the residents and kiddos to find their joy that lives inside all of us.

GMP currently serves several nursing homes in central Ohio and has partnered with several non-profits and Nationwide Children's Hospital to reach families of hospitalized kids who need us most.