Seussical JR. Cast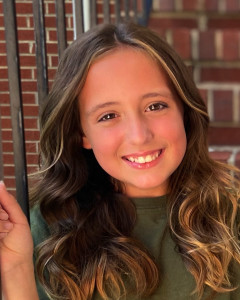 Emily Hanson
(JoJo)
Emily is in the 5th grade at Falls Lake Academy. She loves musical theater and singing and has been performing since she was 5. This will be Emily's 9th show with FACT. JoJo is her first major role and she is thrilled to play her part. Emily has always dreamed of a role like this!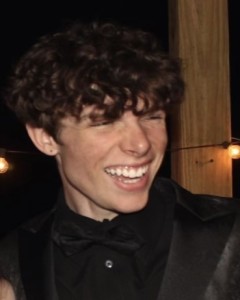 Jeramy Wilson
(Cat in the Hat)
This is Jeramy's 9th show with FACT and he has also done some school and other community theater over the years. His favorite roles were Michael in Mary Poppins and Pugsley in The Addams Family. He is a senior this year! FACT is very near and dear to his heart.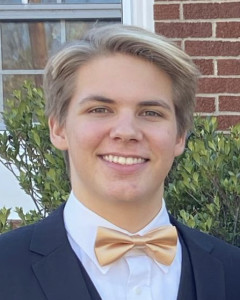 Henry Hanson
(Horton the Elephant)
Henry is a sophomore at Falls Lake Academy. This is his 11th show with FACT! He has grown up on the FACT stage and grown so much as a performer under the direction of Ms. Lisa and Ms. Windy. Henry's favorite roles have been Lord Pinkleton in Cinderella, and Uncle Fester in Addams Family.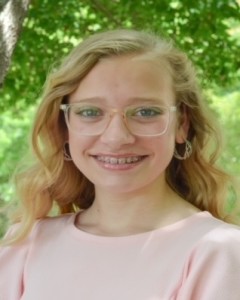 Makenzie McHugh
(Gertrude McFuzz)
Makenzie is in 8th grade at Youngsville Academy! She loves to sing, dance, and be on stage! This will be her 3rd show with FACT and her first lead role! She is so excited to play Gertrude and grateful for this opportunity!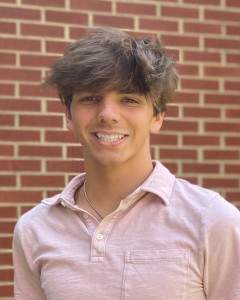 Parker Hanson
(The Grinch)
Parker is a Senior at Falls Lake Academy. This is his 6th show with FACT! He joined FACT after seeing how much fun his sister and brother were having in stage. Parker is so excited to play one of the most recognizable Dr. Seuss characters, the Grinch, in the FACT production of Seussical!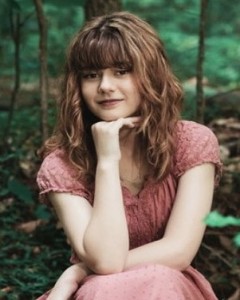 AG Anderson
(Mayzie LaBird)
AG is a sophomore at Bunn High. She has done 26 shows, 14 of them with FACT. Her favorite role with FACT has to be her first lead, Gretel from Sound of Music. She is so proud of how far FACT has come as a group since her first show and can't wait to see it grow even more.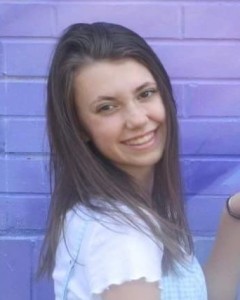 Hannah Williams
(Mrs. Mayor)
This is Hannah's 6th show with FACT. She is thrilled to be playing this role! Hannah is a Senior at Franklinton High School. Seussical is another family affair for Hannah. She has a brother and sister in the show, and her mother is in charge of costumes!!!