About
Summer 2022 Performance
Ballet Theatre of Dover presents a trilogy of dances to please ALL ages.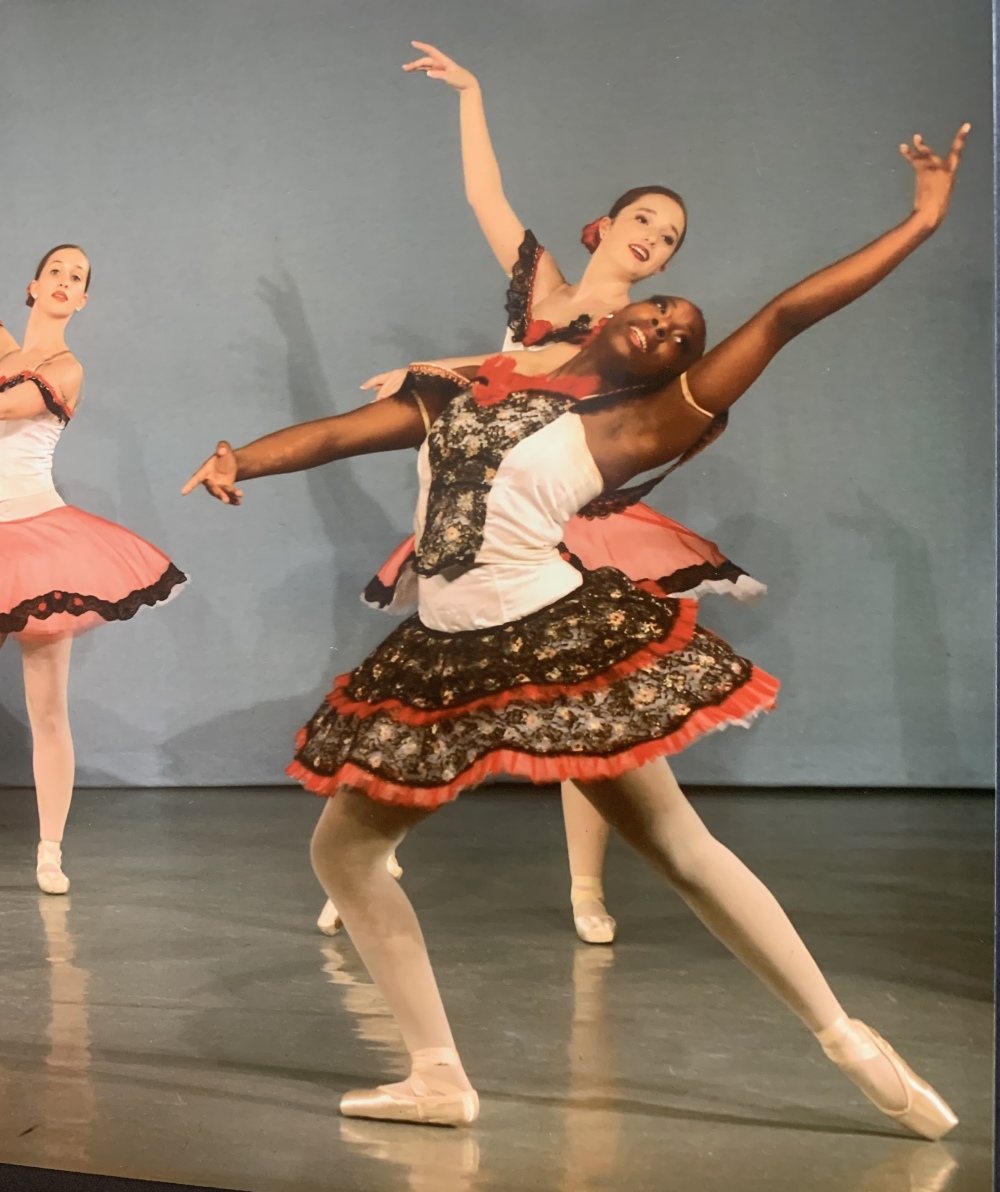 Dances from "Sleeping Beauty" features the rarely performed Vision Scene set in the enchanted forest as Aurora lays asleep due to a spell which can only be broken by a kiss of true love. It also features. the Wedding Scene when guests from all over the kingdom join the celebration including the Fairies of the Jewels, Tom Thumb, Little
Red Riding Hood, and Aurora's friends.
The "Freedom Suite" from the ballet AMERICA features dances from this country's rich past–Native American, spirituals and melodies celebrating the power of the human spirit, and a tribute to the Stars & Stripes.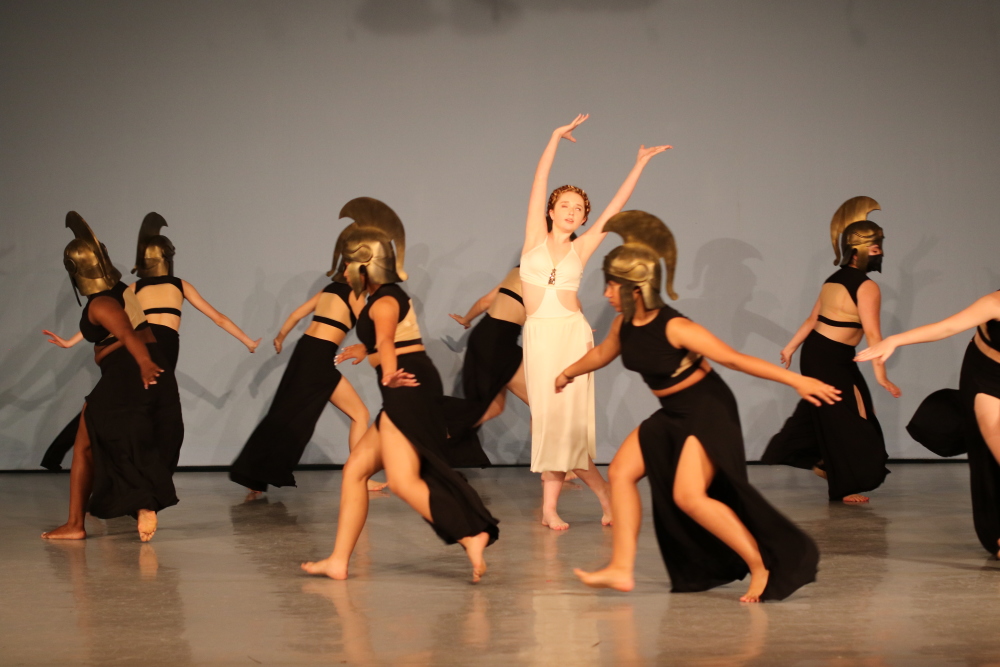 Program ends with an exploration of the ancient Greek's belief in a spectrum of gods and their relationships to human kind. "Of Gods and Mortals" weaves the story through the Muses, Fates & the Delphic Oracle, Medusa, the gods-Nyx, Hermes, and Athena, the Underworld and the war between gods and mortals.
Dance Conservatory/Ballet Theatre of Dover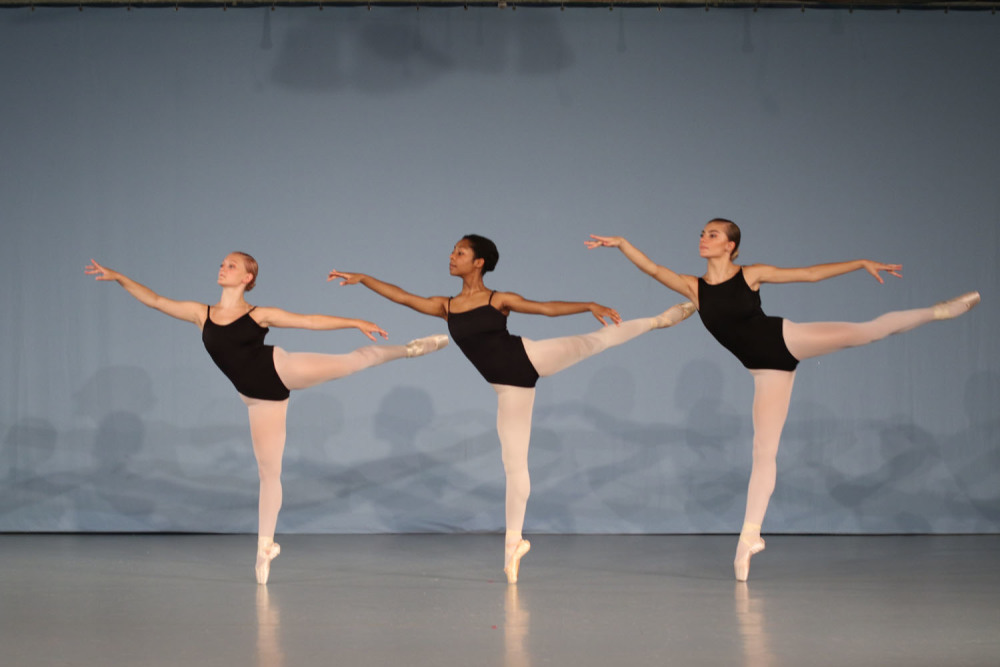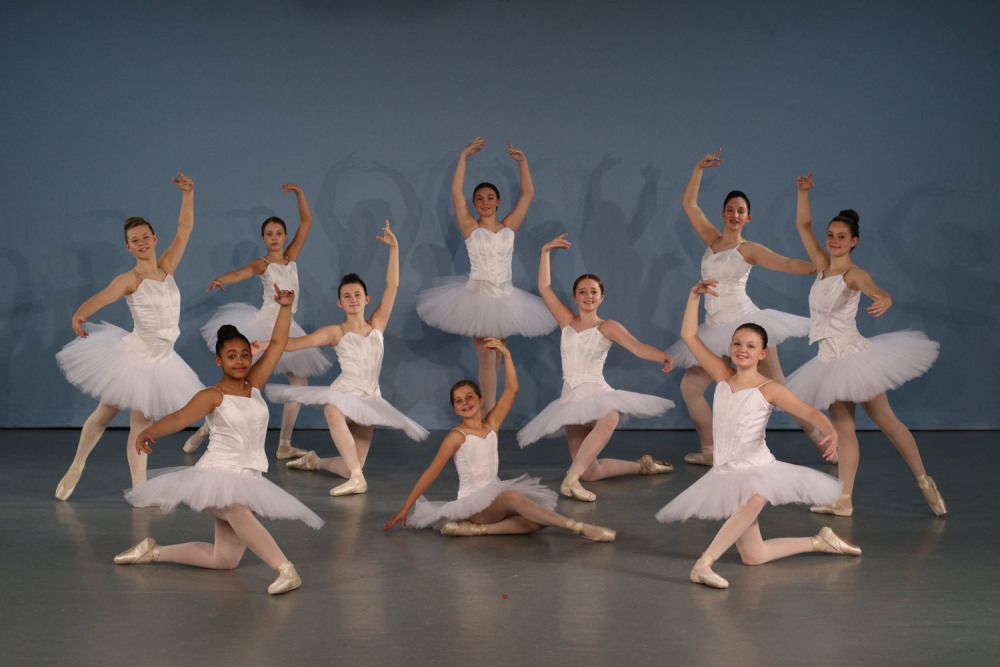 Dance Conservatory is committed to providing dance training at a level where dance.is learned as an art and technical skill to benefit health, develop a life-long appreciation for the arts, recreation, to teach life skills (patience, perseverance, collaborative work, creative thinking), and for those who are committed to pursue a career pathway in dance.
The school offers a Classical Ballet based program with supplementary classes in numerous other dance styles and affiliated arts including Jazz, Modern, Tap, Theatre,, Voice, Conditioning, Choreography and Production. Repertory, Performance, and Company classes are designed to challenge students to apply technical aptitude and stylistic awareness to diverse choreographed pieces.
The school's performing ensemble, the Ballet Theatre of Dover (BTD), is made up of the Apprentice & PreProfessional students of the school and offers these dancers invaluable performance opportunities. Our annual NUTCRACKER is a holiday favorite with the community. The Spring and Summer Performances offer both Contemporary and Classical Ballet works