The Seneca Community Players have been a staple of the community for 50 years now. We have endeavored to bring quality theatre to Seneca and the surrounding counties and continue that mission now. Join us in celebration of our 50th season, as we continue our legacy of accessible theatre in the finger lakes. We always welcome participation in whatever way you see fit, whether that be by acting, volunteering, donating, directing, stage crew….all levels of experience welcome. Come play with us!
AUDITIONS FOR MERRY CHRISTMAS, GEORGE BAILEY! information below:
Come play with us and be a part of our annual Bedford Falls Holiday Tradition! Auditions for Merry Christmas George Bailey! will be held November 1 and 2 at 6 pm at Lafayette Theater (formerly Waterloo Main St. school) 202 W Main St. Waterloo NY.
This is the live re-creation of the 1947 Lux Radio Broadcast of It's A Wonderful Life staring Jimmy Stewart, Donna Read and Victor Moore. Actors will voice all of the roles and provide all of the sound effects live in front of a studio audience. There are roles for adults of all ages, children and teenagers. For more information PM us or email [email protected] or

[email protected]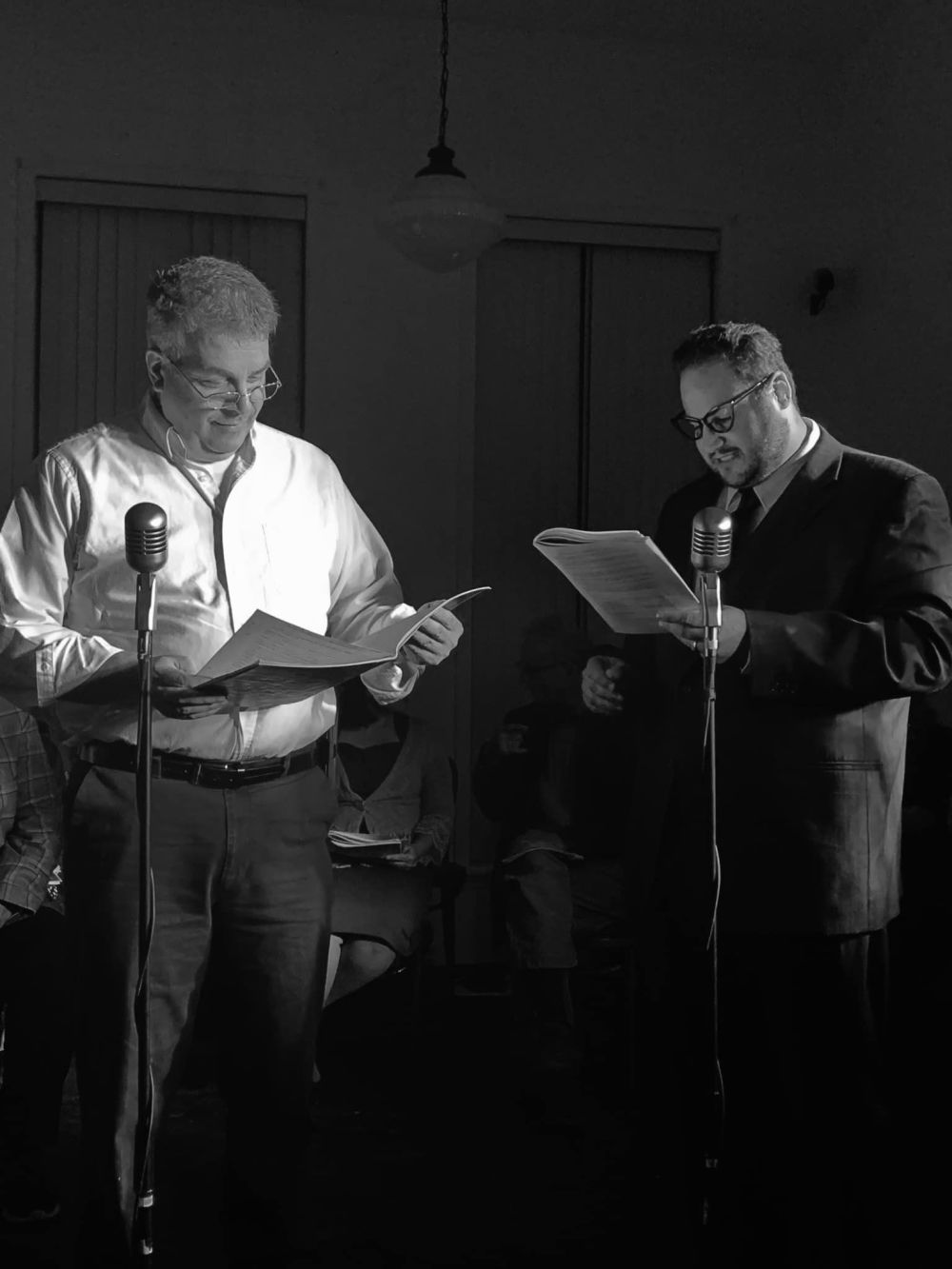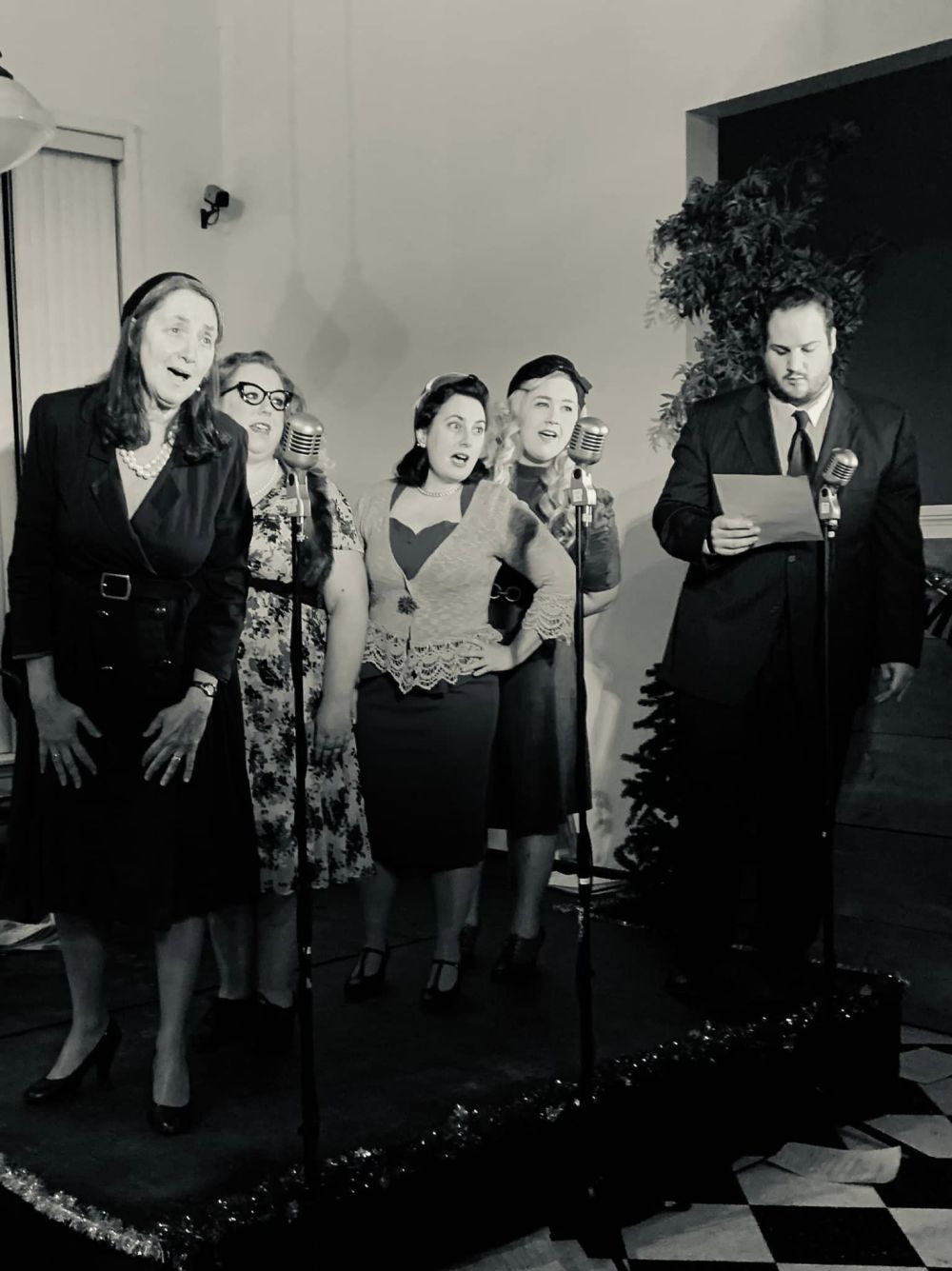 FOR IMMEDIATE RELEASE
Contact: Eric Jansen
Seneca Community Players
E-mail: [email protected]
Phone: 585-202-9143
Seneca Community Players Announces Auditions for The Foreigner
SENECA FALLS, NY, July 26, 2022 ------------ Seneca Community Players announced today that they will hold auditions for the upcoming production of The Foreigner by Larry Shue directed by Chris Boulter. The Foreigner is a fun, two-act comedy. The story takes place in a fishing lodge in rural Tilghman County, Georgia where two Englishmen, Froggy, and Charlie, arrive as guests. The shy Charlie agreed to accompany Froggy on the trip after his sick wife begged him to go. When people at the lodge try to talk to Charlie, however, he remains silent: he is terribly shy, depressed about his wife's illness, and cannot find the words to reply. Froggy claims that Charlie cannot talk because he is a "foreigner" from an exotic country and does not understand English. Taking the explanation that he's a non-English speaker as fact, the lodge's guests quickly begin revealing their secrets, and Charlie soon discovers scandals amongst some of the residents of the lodge. The Foreigner will be presented at LaFayette Theater 202 W. Main Street Waterloo, NY October 14-16, 21 and 22, 2022.
The cast includes roles for seven actors, five male and 2 female. The cast includes parts for adult, late teen, young adult, and mature adult characters. Auditioners should prepare to read scenes from the script including monologues and group pieces. Perspective actors may be asked to improvise or take direction during readings. Auditions will be held Monday August 15 and Wednesday August 17 at 7pm at Lafayette Theater, 206 W. Main Street Waterloo NY 13165.
To learn more about this production, please contact Eric Jansen, Producer. (585) 202-9143

[email protected]

.
###
Active Fundraisers
We're currently raising money! Visit the fundraising pages below to learn more.
Annual Membership Drive
Seneca Community Players is a community organization and we depend on members like you to continue to provide award winning theater in the Finger Lakes. Please choose a membership level and benefits below and Come Play With Us!
Learn More