WHO are we?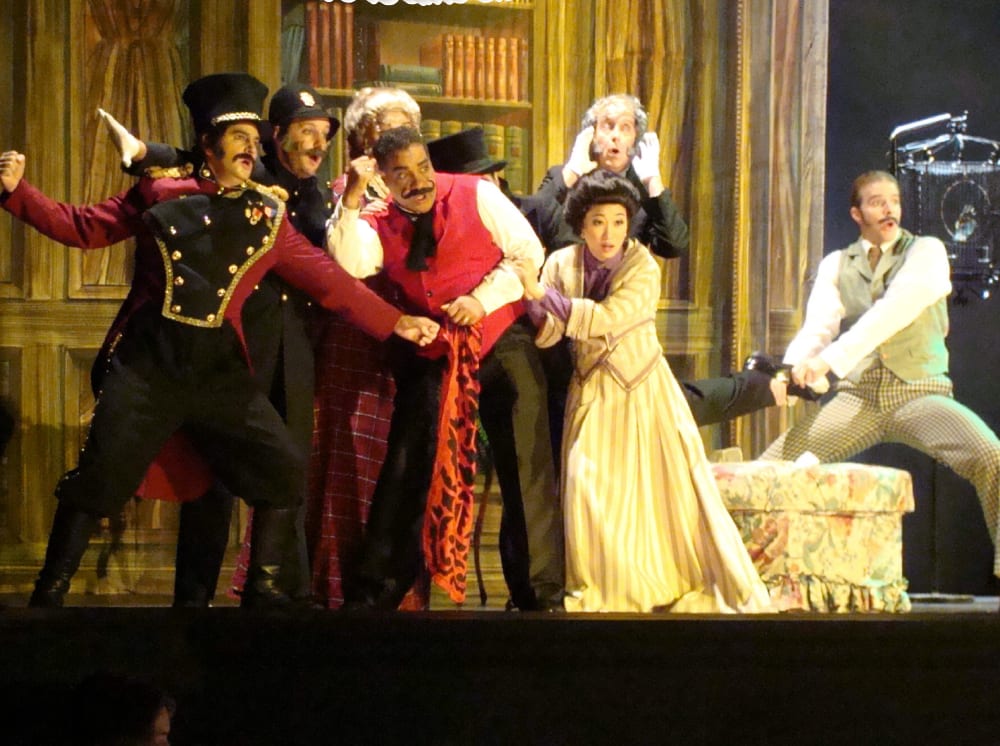 SAS Performing Arts Concert Opera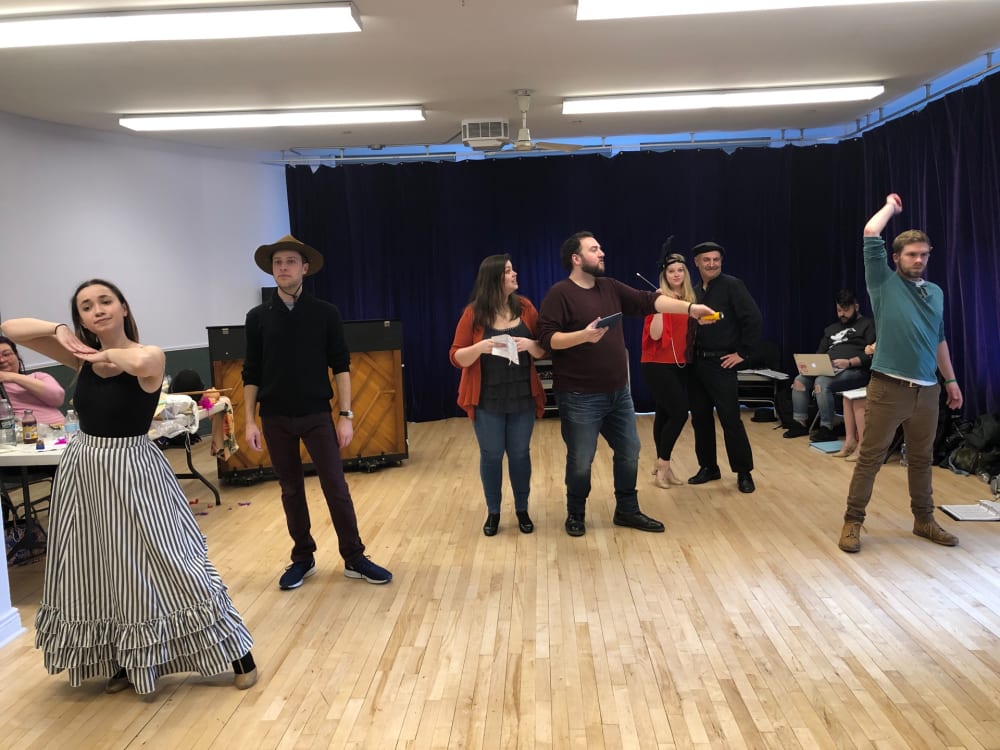 SAS American Musical Theater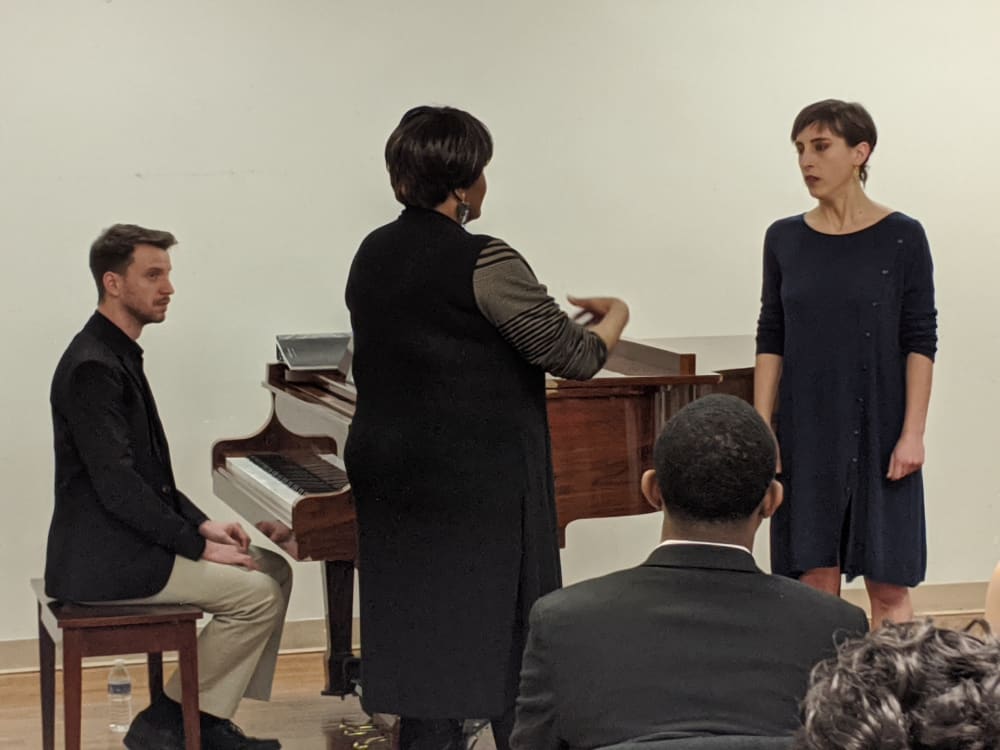 SAS Performing Arts Studios and Workshops
SAS Performing Arts Company, Inc. introduces the brilliant talents of emerging artists, together with active professionals, in wide-ranging repertoire. SAS Mainstage and Virtual Theater focuses its efforts to promote classic and contemporary plays, and American musical theater works by bringing them to audiences that might not have the opportunity to attend and enjoy live theater, thus enriching the community's cultural life.

SAS Concert Opera focuses its efforts to promote the operatic art form by bringing this music, in a concert format, to audiences that might not have the opportunity to attend and enjoy live opera. Our concert format, accompanied by either a chamber orchestra or a piano in conjunction with the use of surtitles, makes the intricate operatic art form more accessible to our audience. We hope the exhilarating connection generated between the music, text, and drama becomes more immediate in an intimate, up-close environment. We are a home for performances of acknowledged masterpieces as well as the rarely performed works that deserve a more extensive hearing.
SAS Performing Arts Studios offers a performance-driven program called ROLE (Repertory Onstage Learning Events). This program is designed for the aspiring professional performer whose goal is to become a complete artist. All of our studios focus on acting, role preparation, languages/diction, appearance, audition techniques, and the business of performance. At various times during the year, we will offer master classes by visiting artists. Our program is designed and conducted to be supportive, friendly, and constructive for all who attend. Participants learn and polish their skills while studying, rehearsing, and performing. They typically range in experience from university undergraduates to working professionals.