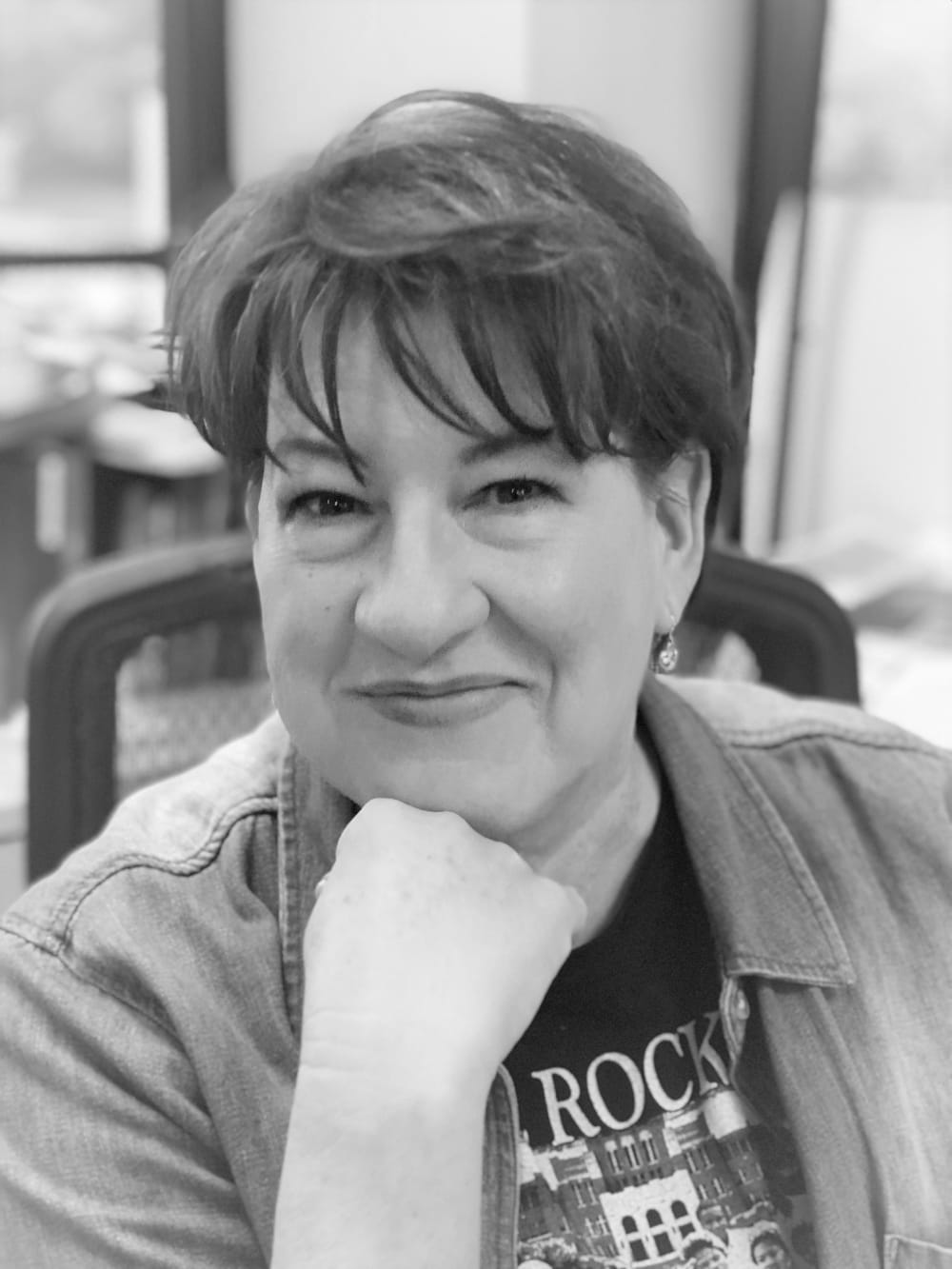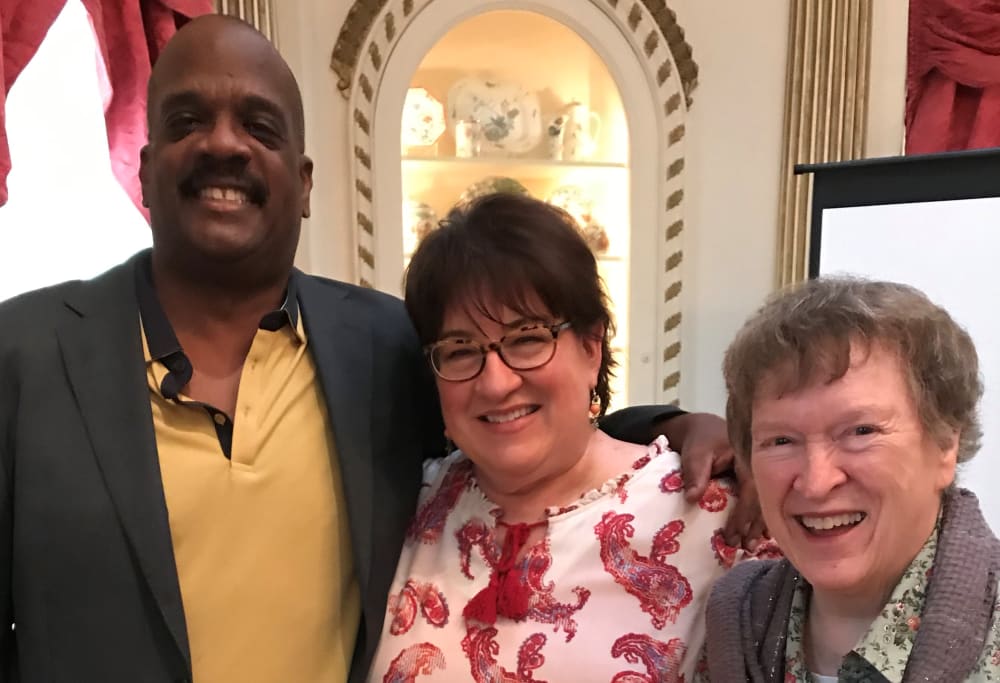 Int'l actor and scholar, Baron Kelly, with Lionwoman founder, and Shakespeare scholar and colleague, Kate Pogue, at the Rienzi Collection (part of MFA), during Baron's hosted visit to Houston (October, 2019)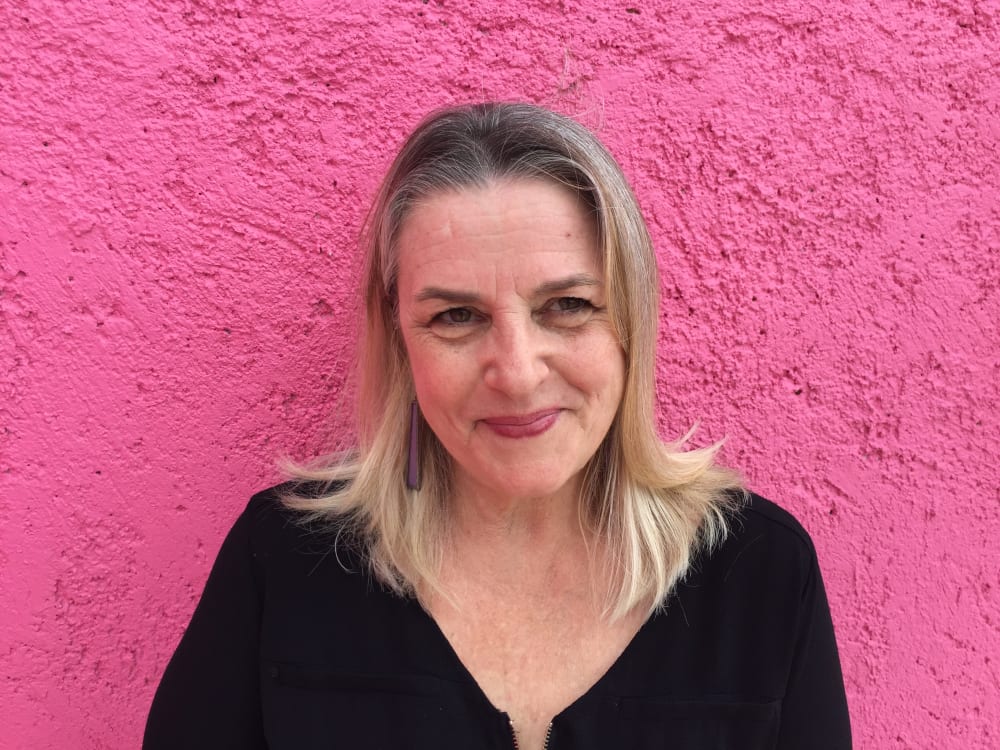 Writer, SUSAN GAYLE TODD, author of the play, SYCORAX, directed and produced in an online format by Lionwoman Productions in collaboration with Austin Scottish Rite Theatre (June, 2020).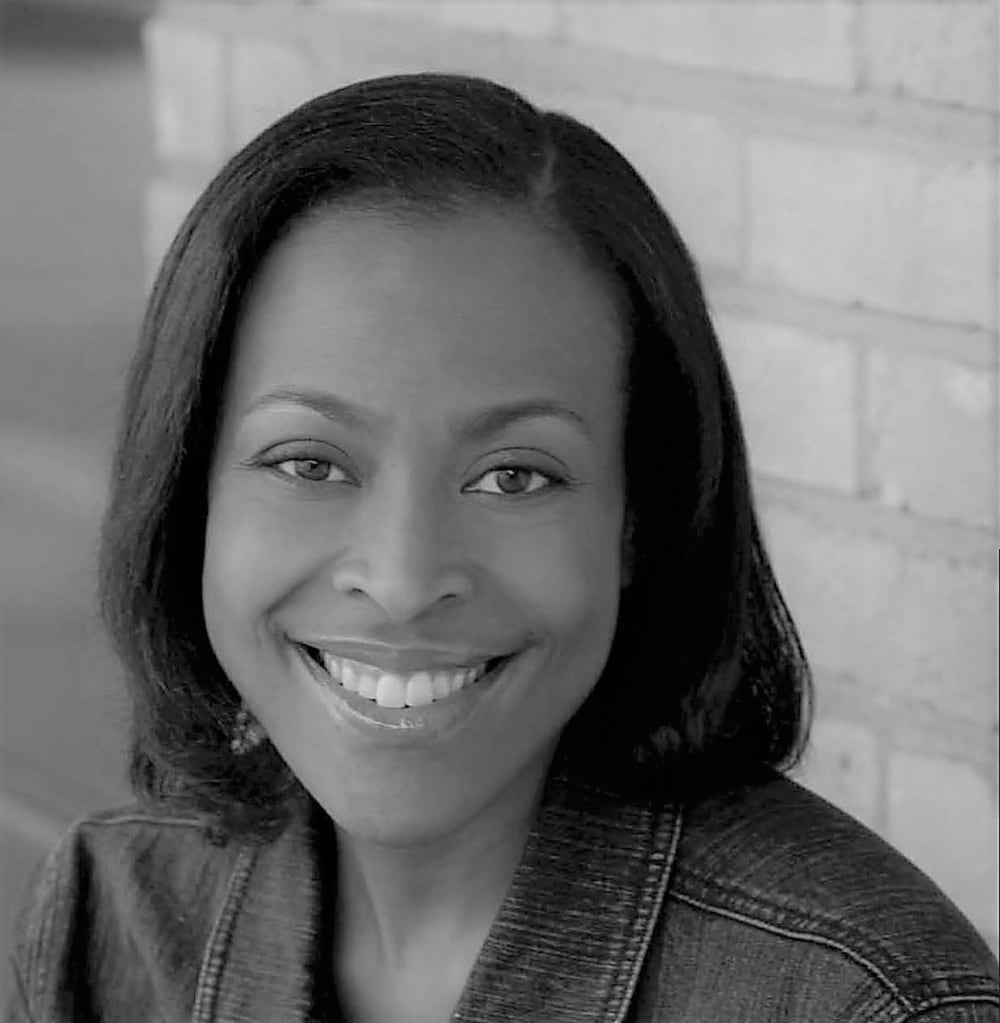 Actress and colleague, RACHEL HEMPHILL DICKSON, founder of Driven Theatre Company, and sponsor of STORIES FROM THE SPACE BETWEEN US, Lionwoman's online showcase (November, 2020).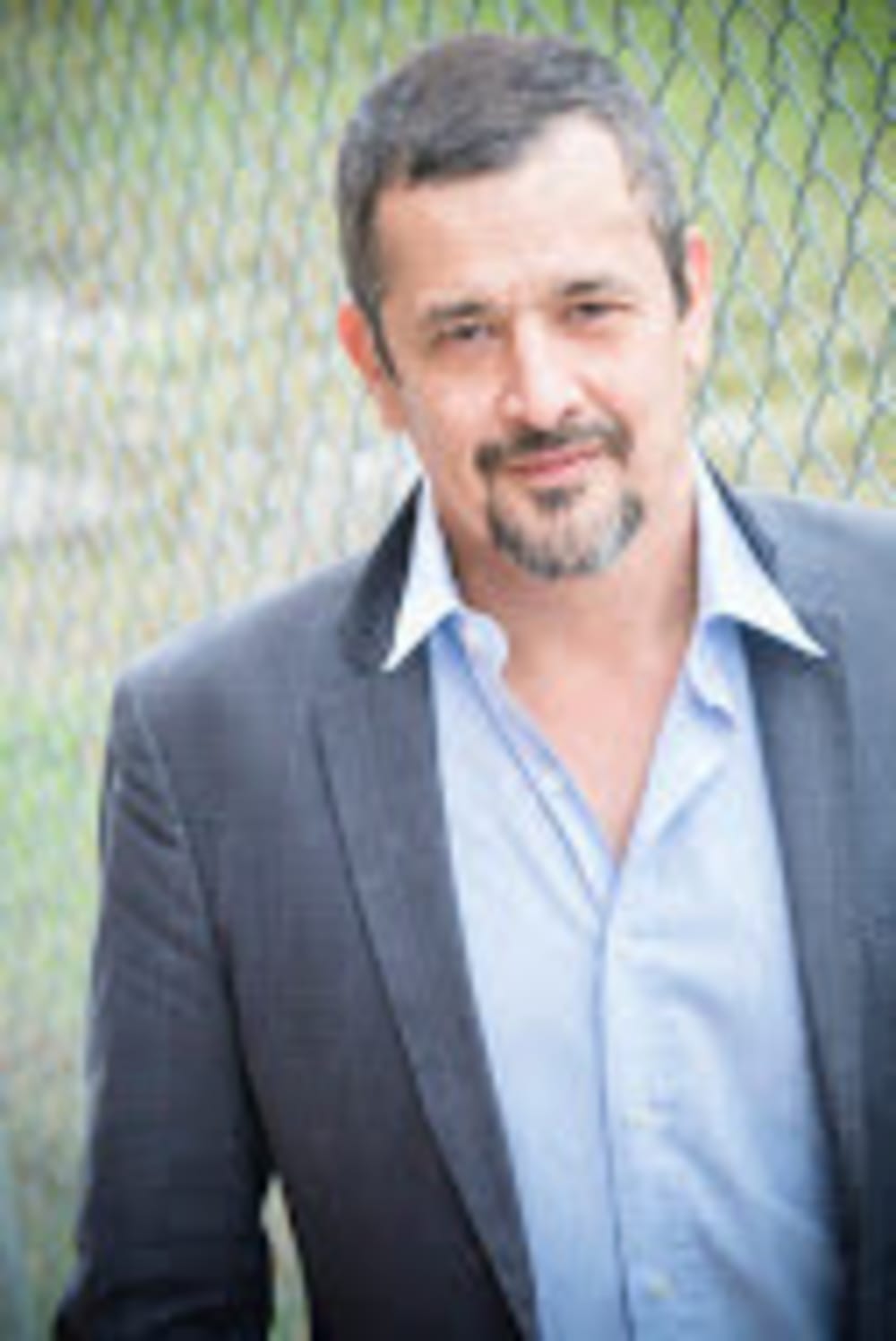 Writer, actor and educator, Luis Galindo, whose new play, (current title: THE LUIS GALINDO PROJECT) has been commissioned and will be produced by LIONWOMAN PRODUCTIONS as a full theater production (February, 2022). Donors welcome.
MICHELLE BRITTON (Producer) A seasoned theatre artist, Michelle has a wealth of experience producing, directing, teaching, writing, coaching, and coordinating events. She is delighted to launch LIONWOMAN PRODUCTIONS as an opportunity, through relationship-building, to shine the light on less heard and less-understood voices in our communities. She invites artists to explore projects that celebrate a like-minded passion for respect and positive change in society, especially around equal access and opportunity for all. Theater is a transforming experience, expanding our points of view, if we are willing. It takes courage to look past what we believe or have been taught, and recognize the human being looking back at us. Truth be told, we all walk in courage when we allow ourselves to be fully seen, especially our vulnerabilities. LIONWOMAN invites you to be a part of our journey to recognize and celebrate the courage in each of us.
To learn more about past projects and where we are headed, press the RIGHT arrow above.