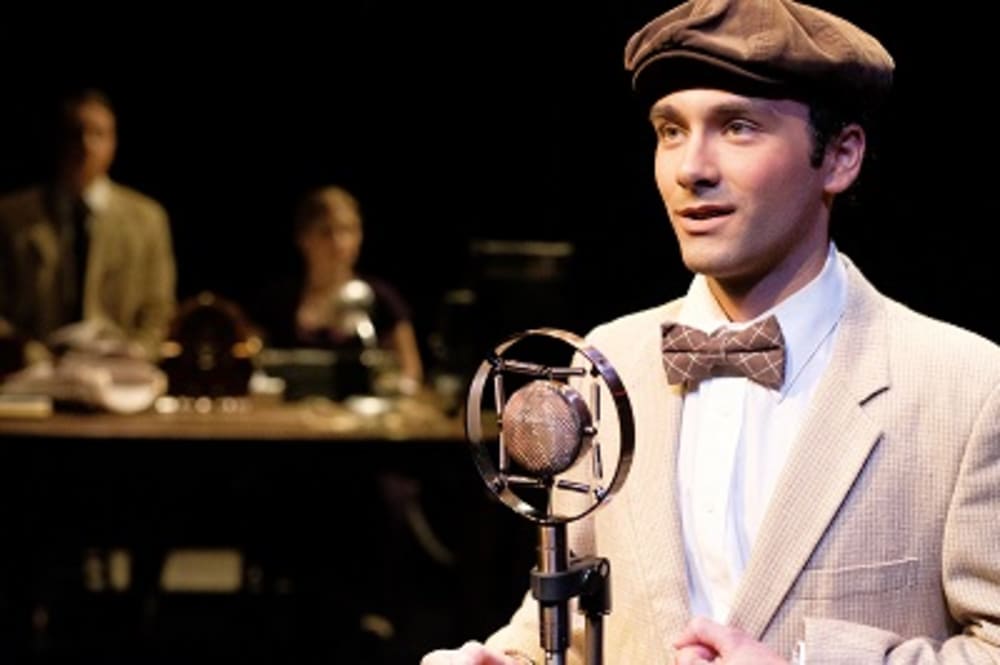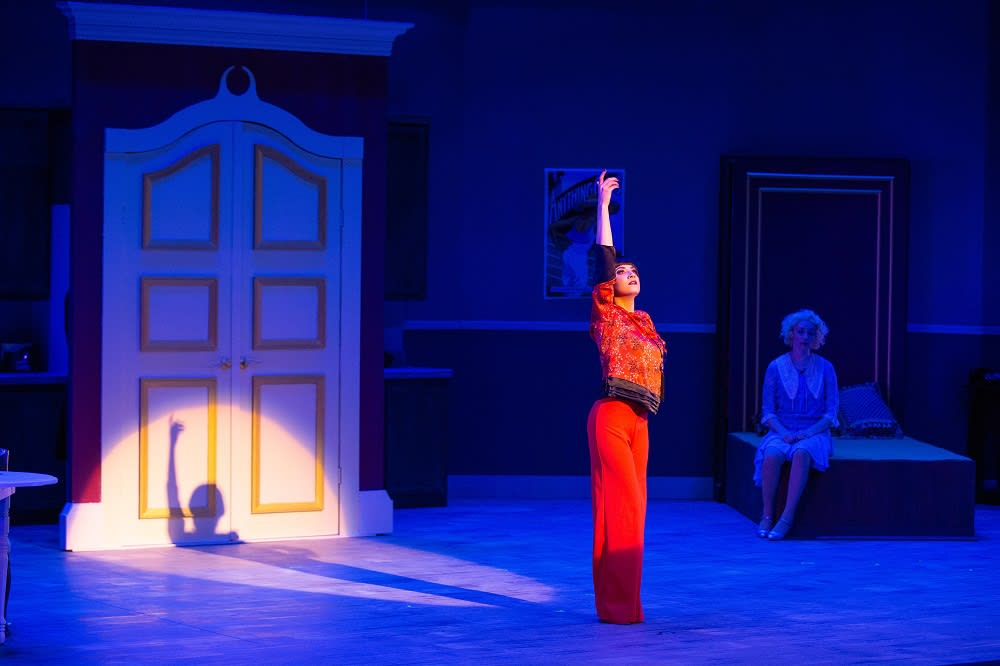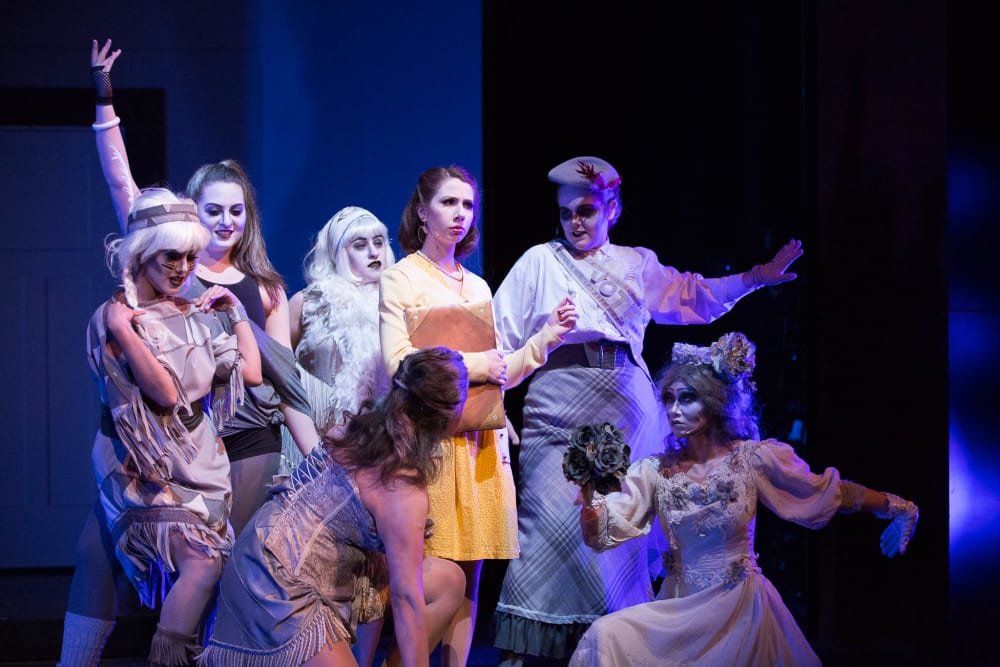 The Theater Arts major is designed to provide knowledge, training, and practical experience in a variety of areas which can be used in continuing participation and appreciation of theater and film throughout life. The curriculum provides the essential lower-division courses necessary for transfer to similar programs at four-year institutions, as well as assisting students towards employment in professional, academic and community theater.
We offer degrees and certificates in the following ways:
THE ACTORS CONSERVATORY
TECHNICAL THEATER
AA DEGREES in THEATER ARTS
CERTIFICATES IN ACTING & MUSICAL THEATER
This program fulfills typical lower-division requirements at four-year institutions. Courses Offered include:
Acting I, Acting II, Theater History, Modern American Theater, Fundamentals of Stage Speech, Children's Theater, One-Acts, Musical Theater, Improvisation, Film to Stage, Film as Communication, Intro to Technical Theater, Technical Theater, Lighting Design, Costume Design, Theater Management, and Bay Area Theater Appreciation and more!
FOR MORE INFORMATION, PLEASE VISIT THE DEPARTMENT WEBPAGE AT: http://laspositascollege.edu/theater/