not self, but others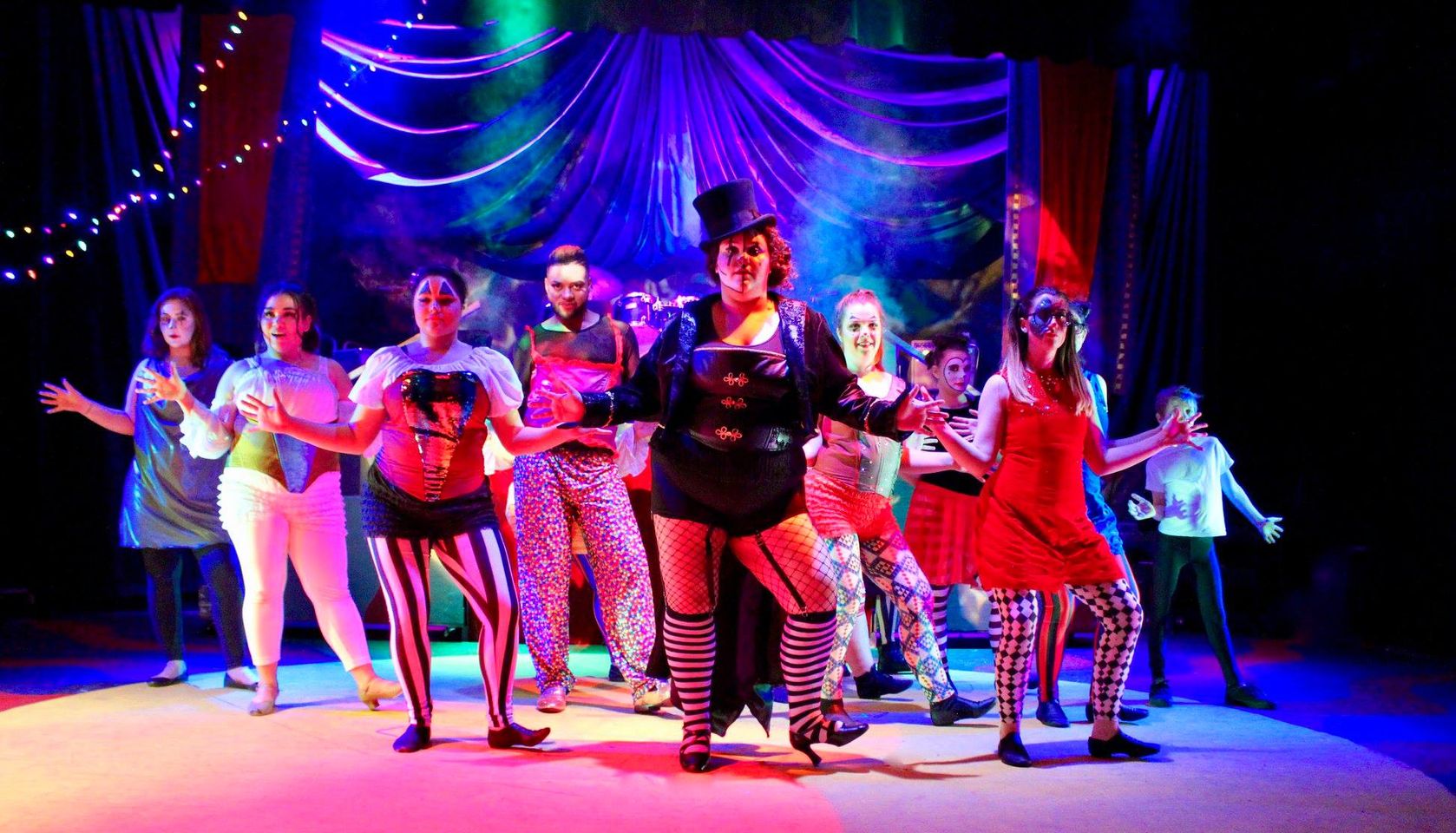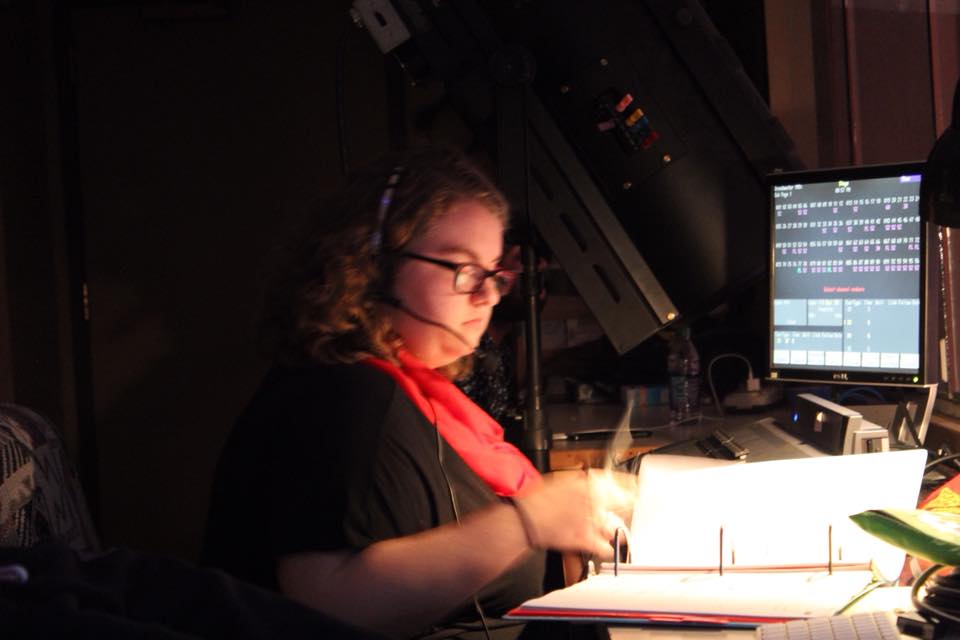 Our Department of Theatre offers BFA degrees in Musical Theatre and Acting. Student performers train in a collaborative, multi-generational setting. Our programs emphasize the values of community, generosity, and diversity in ensemble. We strive to offer theatrical experiences that contribute to the imaginative and emotional enrichment of all ages.
We are committed to making sustainable and environmentally responsible choices in design and technical production. We use elements of production to highlight, rather than supplant the power of performance and human connection in telling a story.
Producing musicals and two non-musicals, senior one-act shows and student-directed lab productions each year, we offer a bounty of opportunities for on and off-stage work. While casting is never guaranteed, freshmen audition their first semester and often land roles on mainstage productions.