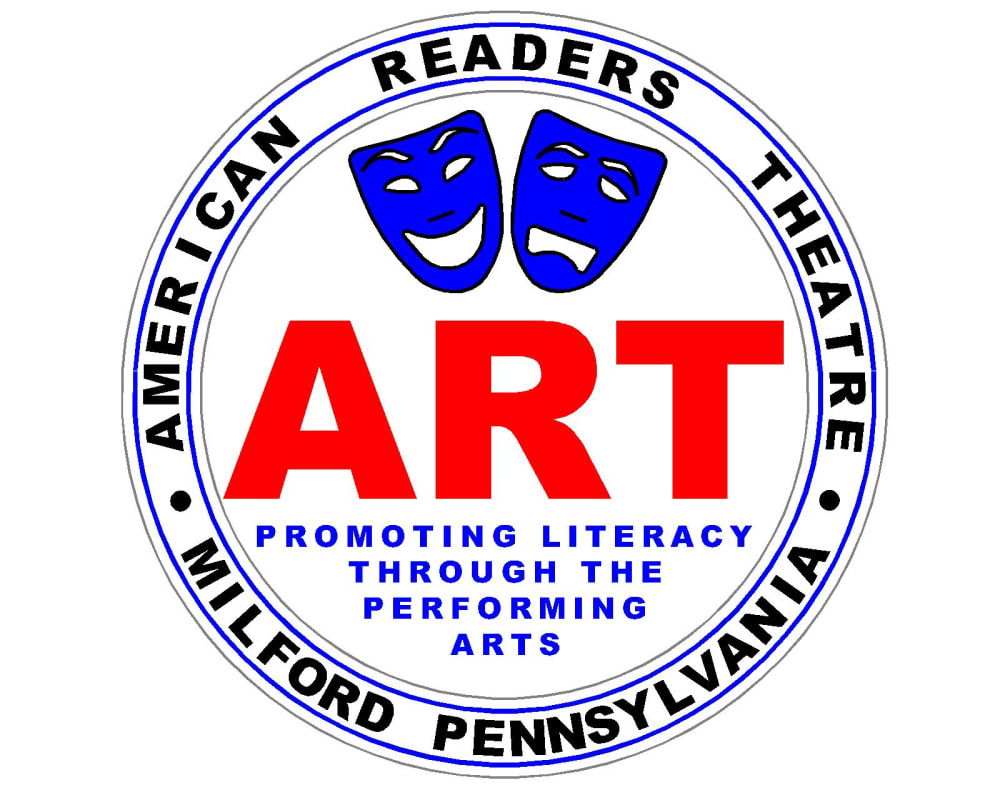 The American Readers Theatre (ART) had its beginning on September 23, 1999 at the Historic National Arts Club in New York City. The Company's first production was "Night Mother" written by Marsha Norman. The performance featured Tony award winning actress Kelly Bishop (Chorus Line) and Tony Nominated actress Crista Moore (Big). ART founder Jeffrey David Stocker directed the initial ART offering. Over the next few years, ART performed various readings at the National Arts Club and other venues throughout New York City.
In 2005, Mr. Stocker brought ART to the Pocono Mountain, Pennsylvania area at which time ART became a Pennsylvania Non Profit Organization. In collaboration with the United States Forestry Service Grey Towers Arts and Conservation, ART produced Orson Welles' "War of the Worlds" on October 29, 2006. The show was a commercial as well as a critical success, with the group recognized, by a local newspaper, as "One of the Year's best".
In 2008, ART and the Delaware Valley School District embarked on a collaboration to develop literacy skills including reading and writing through the art of music, theatre, dance, and the visual arts. The resulting product of this partnership was named the Writer's Project. ART became an approved Educational Improvement Tax Credit (EIO) in 2010 partnering with The Dime Bank and Wayne Bank. Past Writer's Project include POE, STEINBECK, SHAKESPEARE, MAYA ANGELOU, HELEN KELLER and 2020 Writer's Project: HANS CHRISTIAN ANDERSEN.
Since 2010, ART has collaborated with the Presby Players, of Port Jervis NY, producing musical revues and monologue showcase evenings performed by the ART Young Adult Acting and Adult Acting Workshop members.