James and The Giant Peach Production Wishlist
Help Brailey Smolder support Alban Arts Center!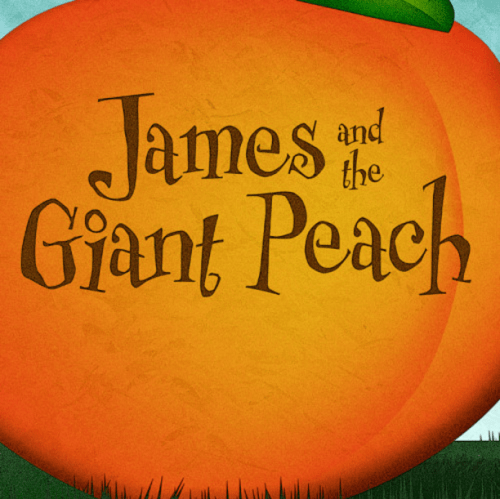 Donors tend to give more when they know what they are paying for! This template will get you started on a "wedding registry" type of fundraiser that allows your donors to sponsor individual items needed to make your production everything it should be!